One of my favourite things about summer (and indeed there are many) is that I can justify excessive spending on things like pedicures so I can in turn justify 
other 
excessive purchases like summer footwear. It's the beautiful, capitalist circle of life. But before we skip ahead to the pedicure part, it's important that we visualize what shoe our perfectly polished toes will be squeezing into. Behold, our picks for the top 5 zany footwear options available on the market today.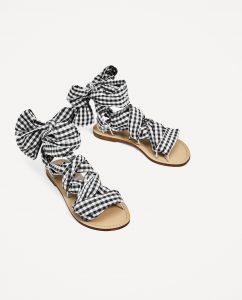 2.
Link embroidered loafers, Mango, $149.99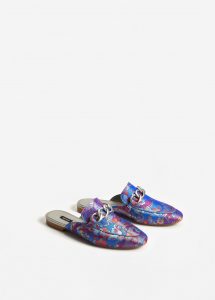 3.
Crystal embellished suede mules, Miu Miu, $995.00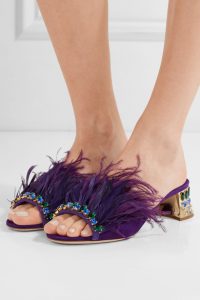 4.
Embroidered mules, Aldo Shoes, $85.00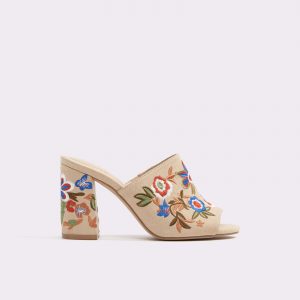 5.
Black sequinned slip-ons, Chiara Ferragni, $450.00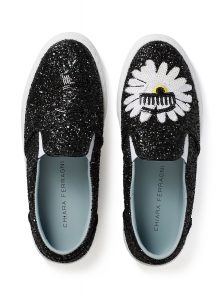 by Imaiya Ravichandran