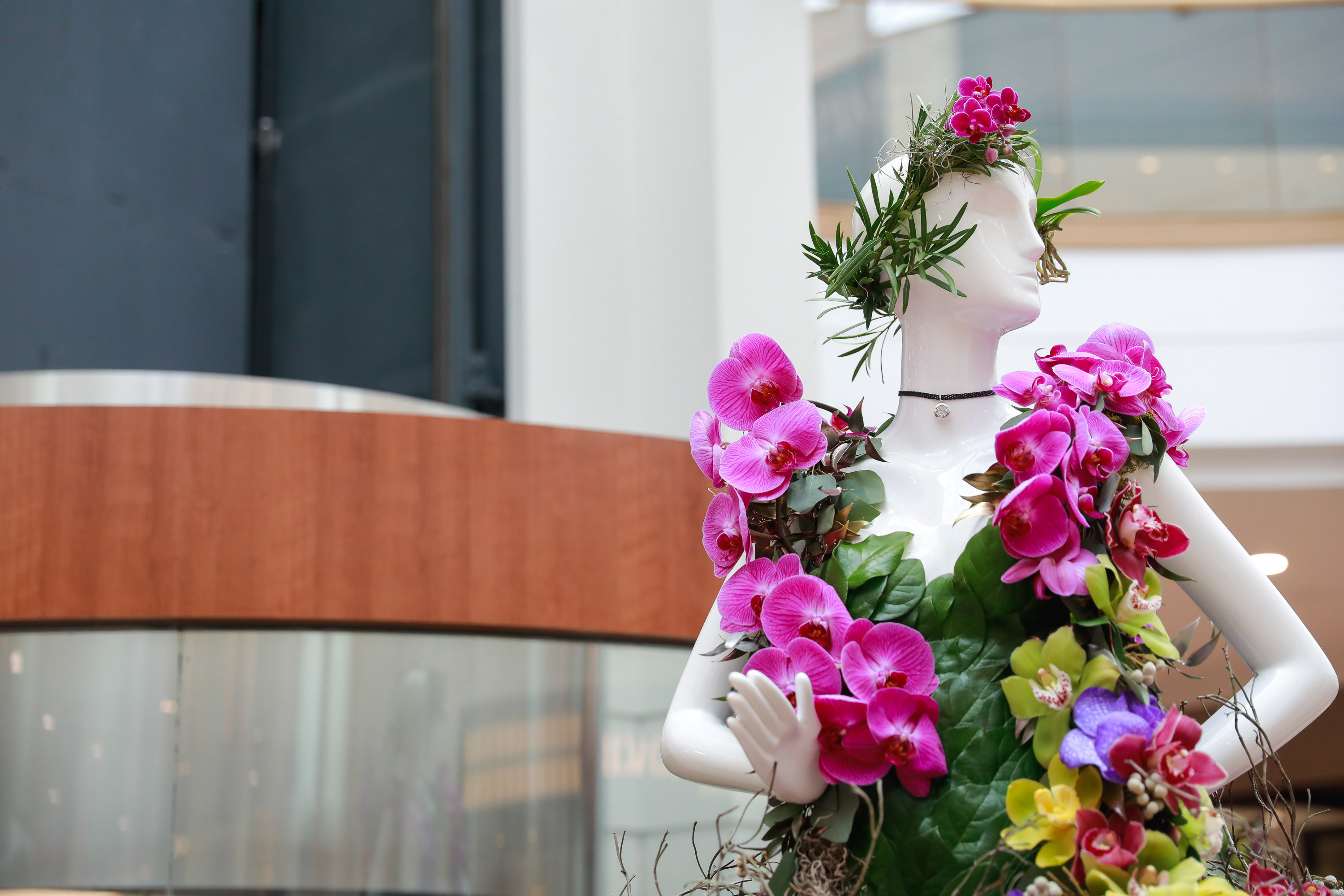 Fleurs de Villes, or "flowers of the cities", is coming to Toronto- and they're fashioning gorgeous dresses out of floral arrangements, creating an immersive artistic experience. These dresses use local talent mixed with a love for flowers, selecting only the best florists and designers for these contemporary art displays.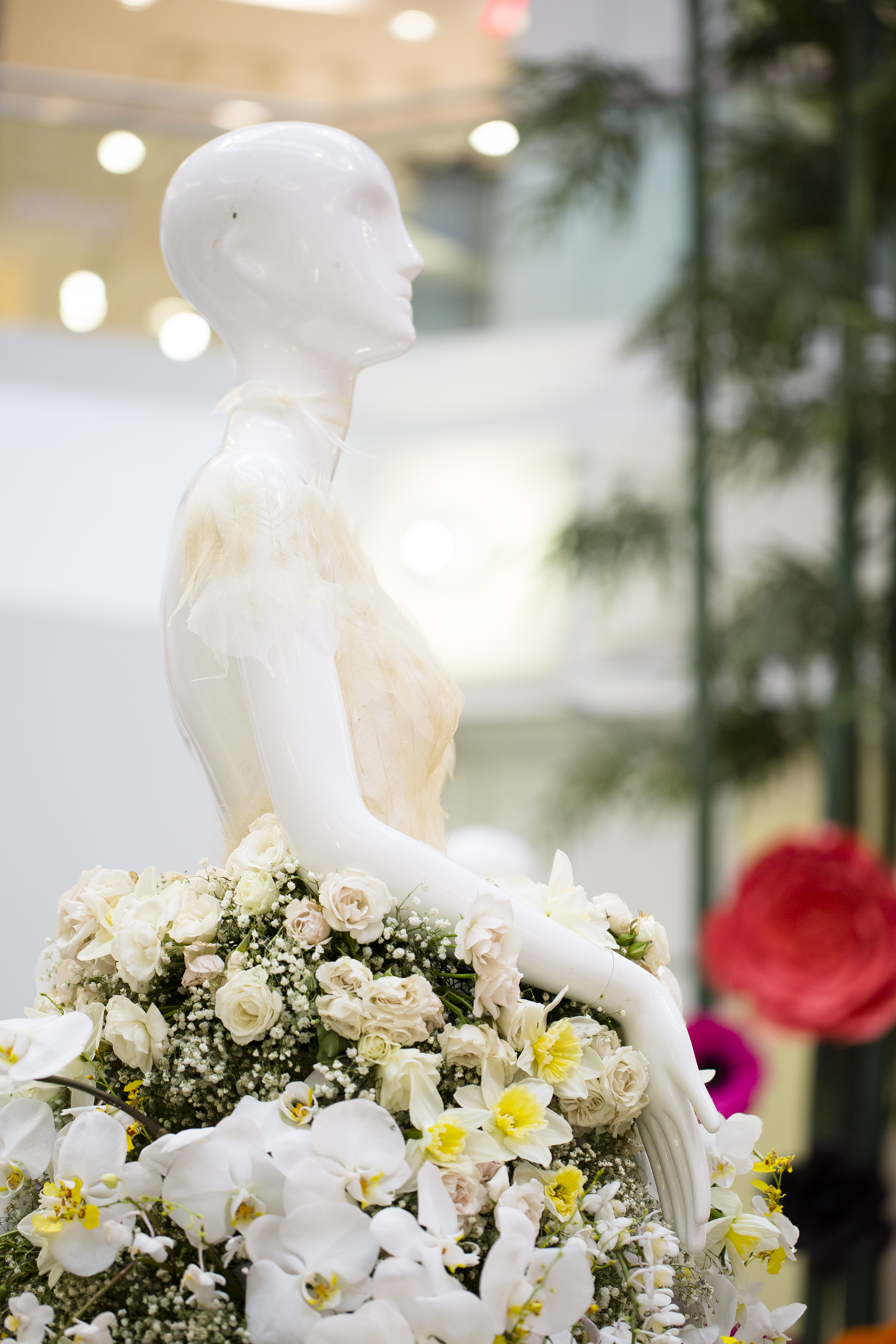 The stunning Spring 2018 Mannequin Tour spans the entirety of Canada, where the bespoke collection hits up the cities of Quebec, Ottawa, Toronto, Vancouver, Edmonton and Calgary. High fashion meets fresh flowers to create the perfect cultural experience, and while these beauties are absolutely divine, the collection will be gone after June 4, 2018.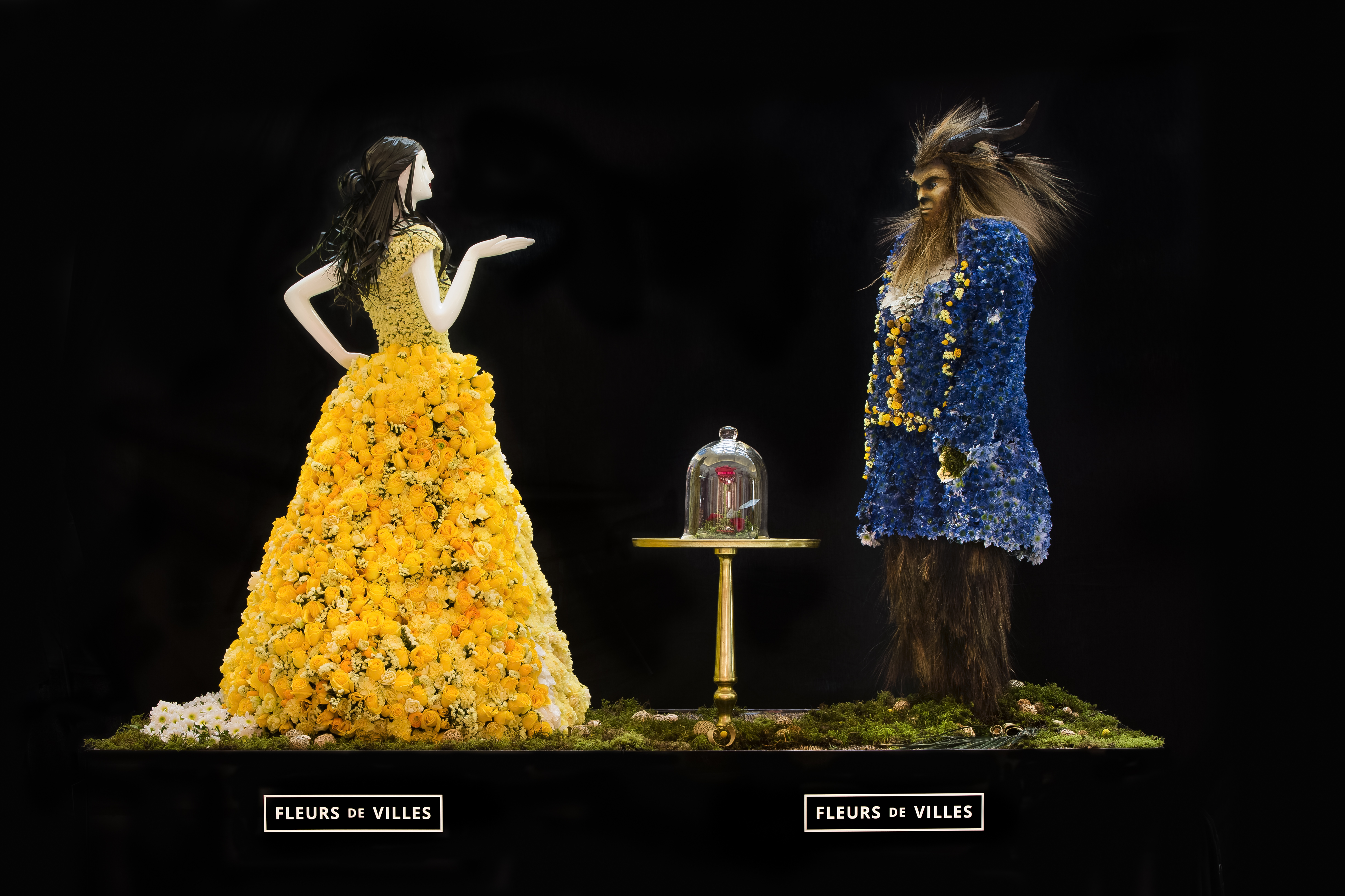 Featured in shopping malls, Fleurs de Ville blooms beautifully amongst the shops as though it were a clothing gallery itself. The goal of the event is to generate engagement from audiences, businesses, and increase partnership through the visually appealing concoctions. Do these dresses brighten your day?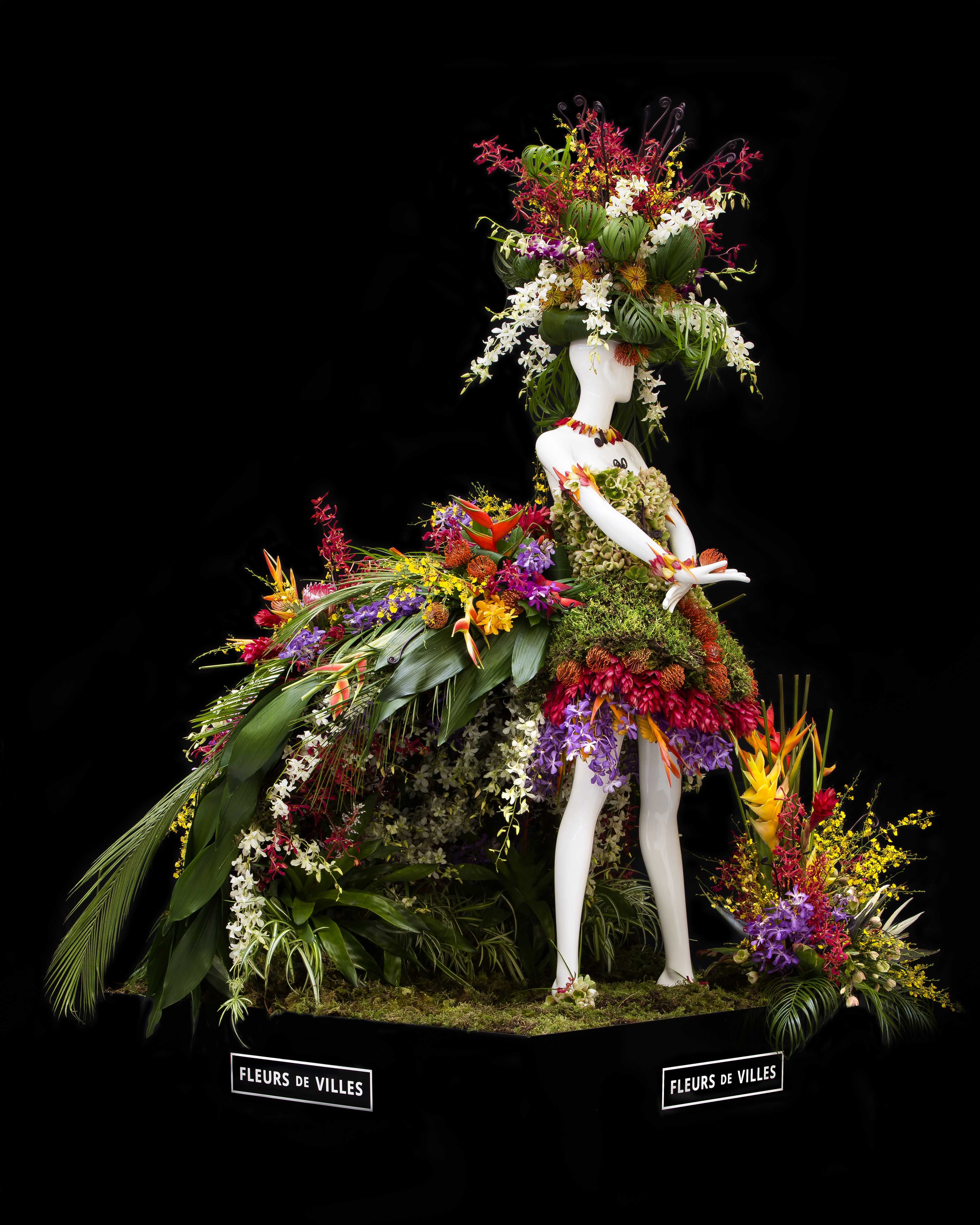 While the Quebec location has already ended Fleurs de Ville, the next stop from the tour is at Ottawa. Mark your calendars, Torontonians- the Toronto exhibit occurs on April 19 to April 23 in Vaughan Mills, and it will be sure to dazzle your eyes as you gaze upon the ornate gowns.