As the Toronto International Film Festival commences, tons of celebrities hit the red carpet this weekend including the one and only Lady Gaga. She made an epic entrance when she arrived in Toronto, rocking black latex bell bottom pants and an abstract jacket with shredded materials. It was classic Gaga fashion!
Gaga decided to premiere her very personal documentary called
Lady Gaga: Five Foot Two
at TIFF. After becoming famous, her journey up until now has been a roller coaster and she has announced she is ready to take a break. Although, she promises she is going to continue to create during her time off. The documentary is directed by Chris Moukarbel and features a glamorous Gaga behind the scenes and doing daily routines, but also a vulnerable Gaga who talks about the injuries and pain she was going through during the peak of her career on tour. Gaga performed an intimate show for the film's audience, playing piano while singing
Bad Romance
. As a side note, the documentary is going to be available to watch on Netflix as well. Stay tuned!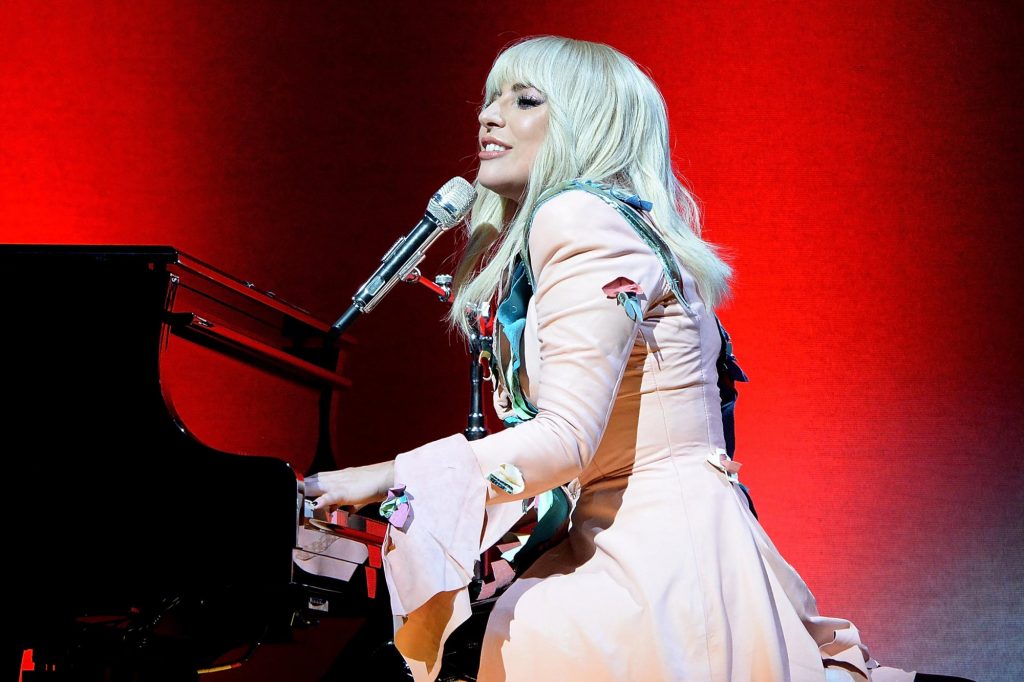 By: Alaina Pawlowicz