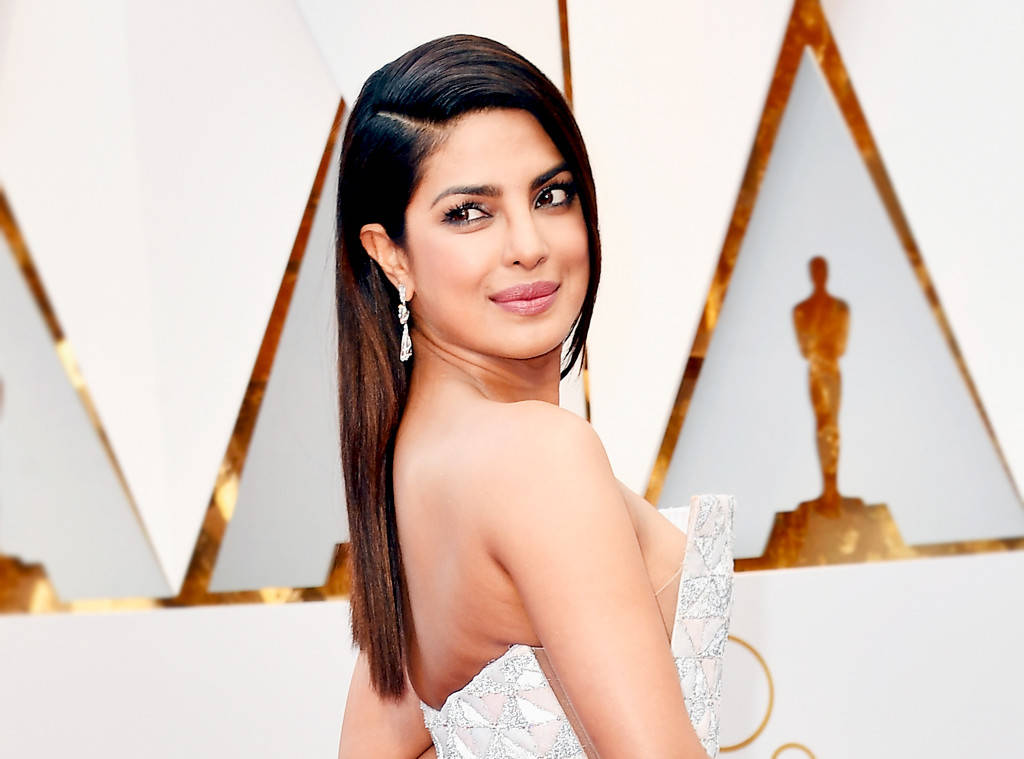 Top Bollywood stars
such as Aamir Khan, Salman Khan, Priyanka Chopra, Irrfan Khan, Amitabh Bachchan, Deepika Padukone and Aishwarya Rai are invited to join the annual Oscar Academy in 2018.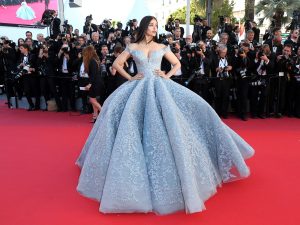 In addition to Bollywood's top actors, Mrinal Sen and Goutam Ghose were invited among the directors as well as Sooni Taraporevala and Buddhadeb Dasgupta from the writers.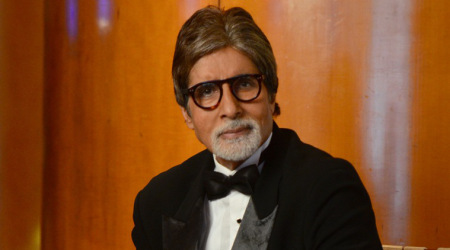 The number of Bollywood stars invited has reached an all time high. According to The Hollywood Reporter, "That number is more than the record 683 invitations that were issued in 2016 and well above the 322 invites that went out in 2015 as the Academy has made a concerted effort to diversify its membership ranks by bringing in more women, people of color and filmmakers from around the world."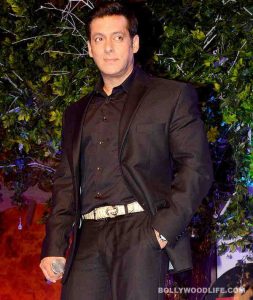 Talented artists from all over the world contribute to Hollywood, yet the Academy has had its share of criticism in the past few years due to the lack of minorities invited to the Academy, especially in regards to race and gender.
Written by: Rafa Sidat