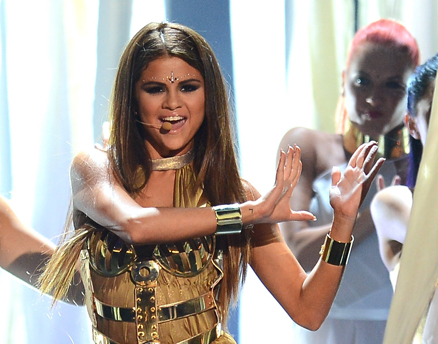 2018 has been a weird year for Celebrity news. Ariana Grande and Pete Davidson are engaged, Donald Trump is STILL President,  Hailey Baldwin and Justin Bieber are... also engaged (let's not even go over how many times Selena, Justin and Hailey have gone back and forth between each other), Kylie Jenner had a baby and Drake has a secret son.. OH ALSO Priyanka Chopra is dating Nick Jonas? Following in line in bizarre Celebrity news and the Bollywood meets Hollywood theme..Selena Gomez expressed her desire to collab with one of Bollywood's own.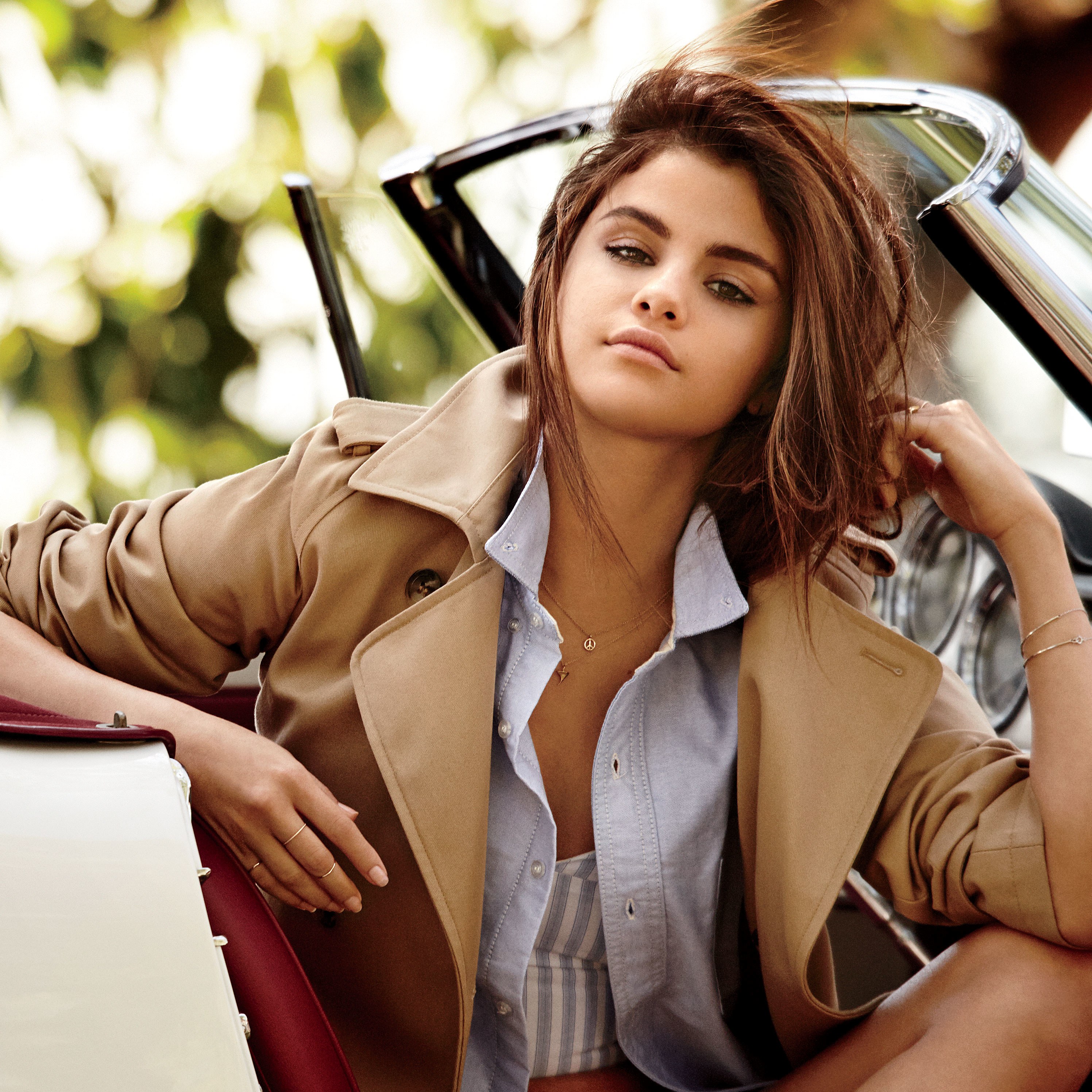 "I have been following few musicians in India and I believe they are wonderful," she says, quick to add that she finds the work of AR Rahman most compelling. I like A R Rahman's work. He is a global figure today. I would love to sing or be part of his compositions. I think it would be beautiful to sing for a Bollywood movie."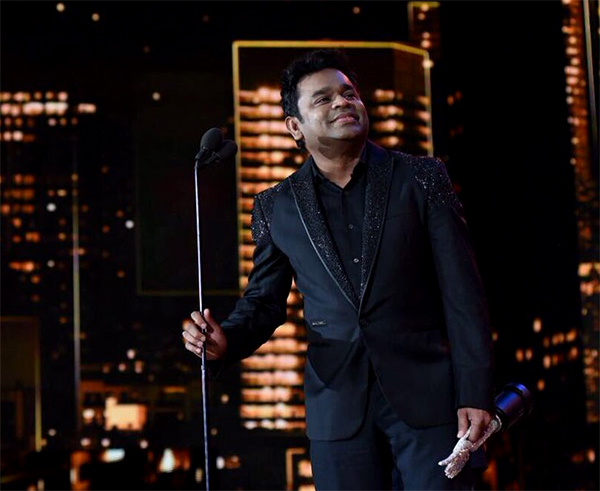 This isn't the first time Selena Gomez has expressed an appreciation for Bollywood and Indian culture... she once used the dancing style, bindi and style tone as an aesthetic for her single Come and Get It for her first solo. During this phase (the one before the edgy Fetish theme and quirky Back To You one) she was under fire for her use of the bindi and referring to the vague Indian music in the intro to her song Come and Get It as being "tribal".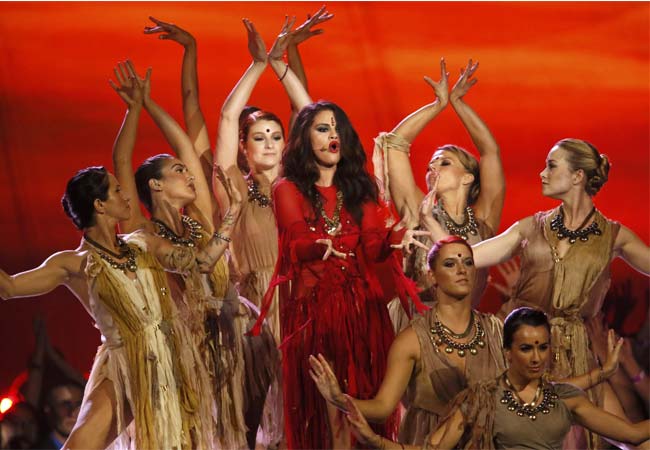 Is Selena Gomez using Bollywood and AR Rahman as just another aesthetic/mood for her new music or does she have a genuine appreciation for Bollywood music? What do you think?