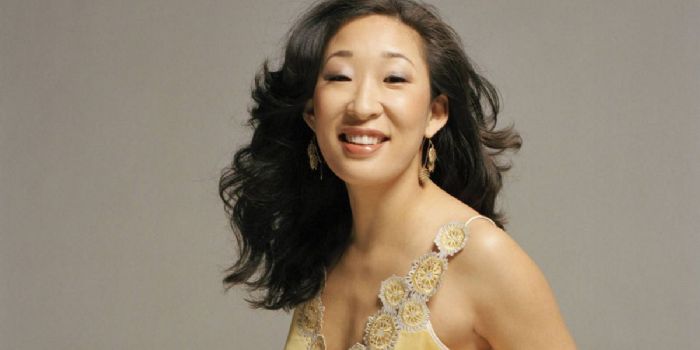 Sandra Oh of Grey's Anatomy and Killing Eve fame is nominated for her work in the British Drama series Killing Eve, which aired April 2018. Sandra Oh is not only a talented actress but is also Asian-Canadian. Sandra Oh's Emmy nomination is a historic nomination, she's making history with being the first Asian women to be nominated for an Emmy.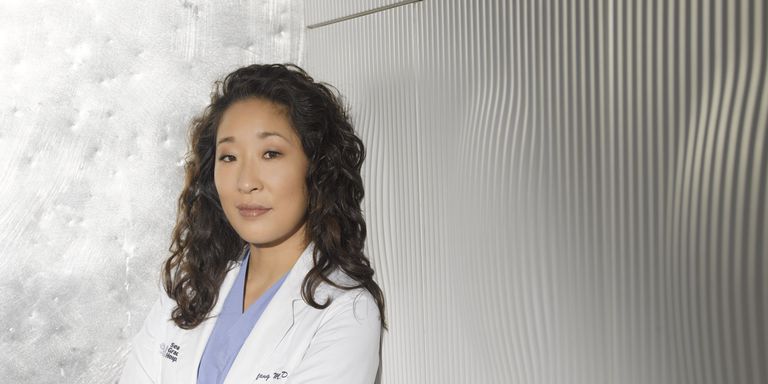 "I feel tremendous gratitude and joy with this nomination," Oh said, "I am thrilled for Phoebe Waller Bridge's nomination and for the entire cast/crew of 'Killing Eve.' I share this moment with my community. PS. I think my mother at this moment may actually be satisfied."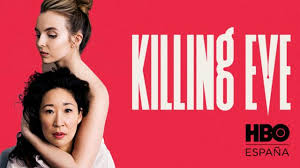 This nomination is significant for the Asian community in terms of representation in Hollywood. Diversity and under-representation has been a huge issue as of late with more and more actors/actresses of ethnic minority speaking out about Hollywood's diversity casting issue.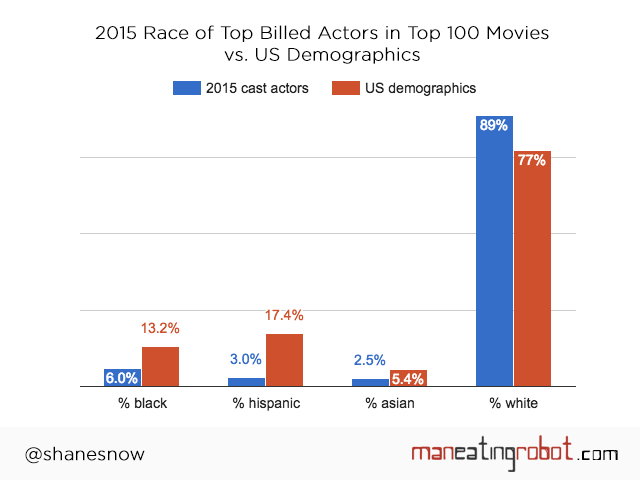 The Emmy Awards take place September 17th, 2018. We're so happy for Sandra Oh!