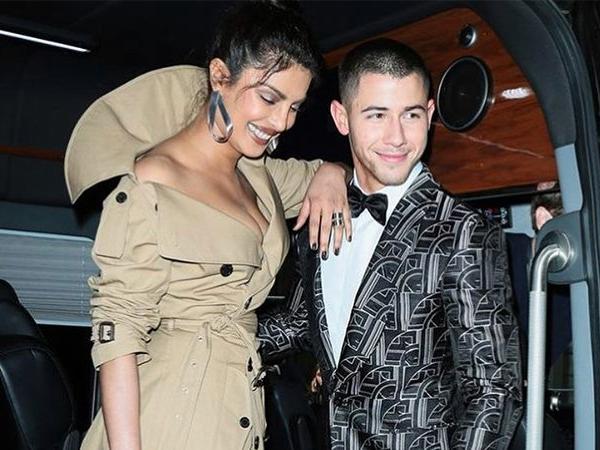 It all started when the director of Priyanka Chopra's upcoming project Bharat tweeted out that she would no longer be involved with the project and the reason involved her American beau Nick Jonas (that she has only been dating for two months btw).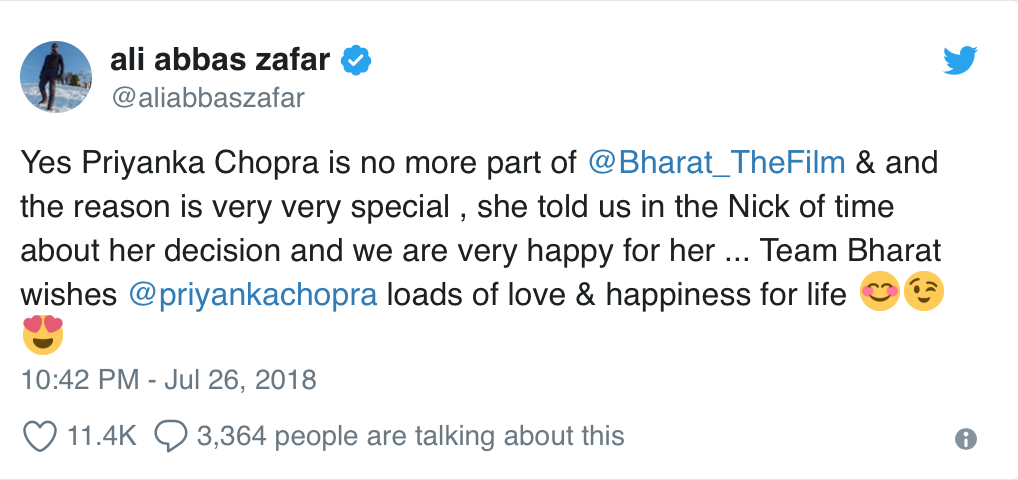 He could just be wishing her well for the sake of wishing her well and he COULD have just mistakenly capitalized nick. Or he took it upon himself to get the rumour mill running.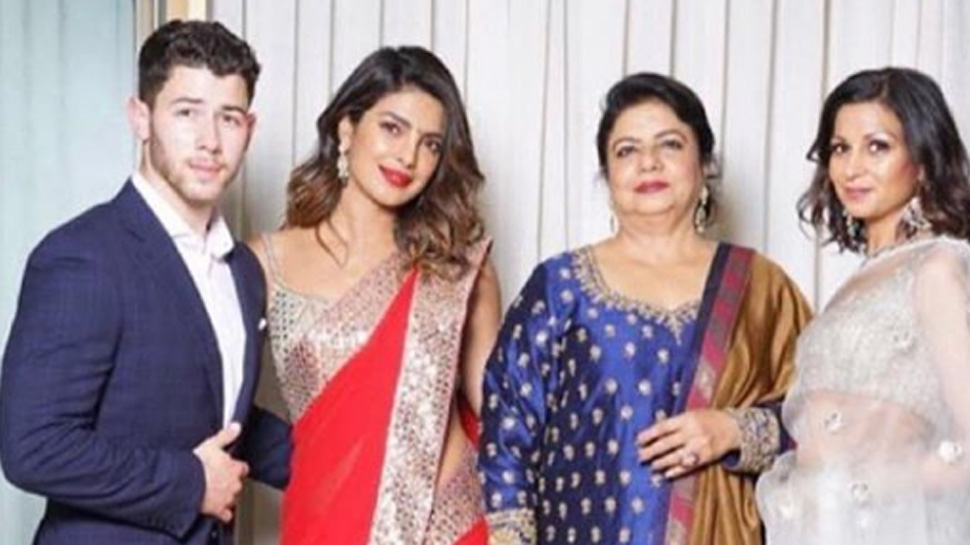 Rumour has it that the former Jonas Brother shut down a Tiffany & CO location so he could shop for the perfect ring and proposed over dinner in London on her 36th birthday. Of course, ALL of these reports are unconfirmed by the couple or their team. I would say its highly unlikely that they have become engaged after such a short time but after the unusual string of quick celebrity engagements in 2018 I wouldn't be surprised if this was true. Have Ariana and Pete started a new trend?