With her latest project, she proves to be one actor who knows what she is getting her hands on.
Meryl Streep is considered to be one of the finest actors of her generation and this November she will be part of a short documentary, We Rise, by New York Historical Society (NYHS) narrated by the veteran actor.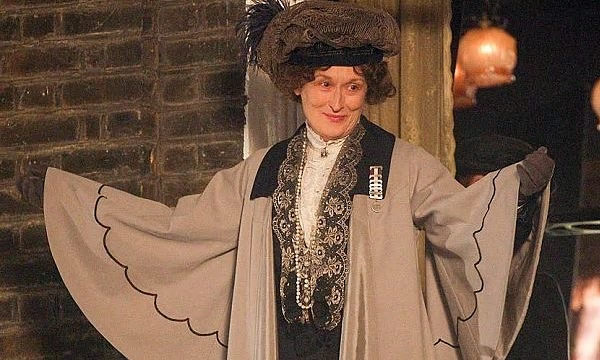 We Rise is a part of the exhibition by NYHS, 'Hot Bed', focusing on women's suffrage movement in New York.
According to a press release, this 17-minute documentary "explores a riveting chapter in New York and American History during early 20th century as the city was emerging on the world stage".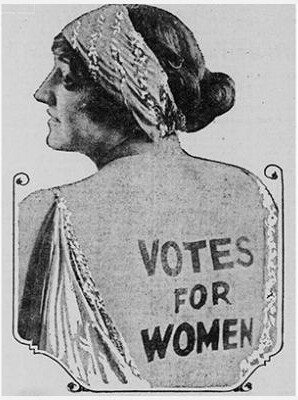 The movie specifically focuses on Greenwich village which was supposed to be a hotbed of feminist thoughts during 1910.

NYHS as part of the exhibition is to recreate the atmosphere of Greenwich village cafe with careful attention to props and setting of that time.

In an interview with Time Out London in 2015, Meryl responded to the question about the lessons suffragette could teach us today: "Don't give up or give in in the face of patronising ridicule, amused disdain or being ignored", she had responded.

The exhibition 'Hotbed' which includes the documentary film, We Rise will be on from Nov 3, 2017- March 25, 2018.

By: Sushma Shahabadi
Image Courtesy: The Guardian, NYHS, The Second City