The Vancouver International Film Festival (VIFF) kicked off yesterday and the SHE office is always super excited about any Canadian film festival, even if it does take place in a slightly different time zone.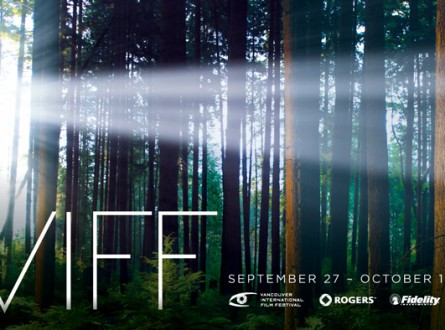 A feature we're particularly looking forward to is a documentary by Canadian-Indian filmmaker Nisha Pahuja called
The World Before Her
. The doc follows the contestants of the Miss India pageant as they get primped, preened, botoxed and put on display in a quest for freedom from their traditional Indian lifestyles.
In stark juxtaposition to their method of seeking freedom, the documentary also follows a Hindu fundamentalist militant camp, which trains young girls to defend their religion against all outside threat. Included in their indoctrination is physical combat training involving the use of knives and firearms
The world premier of the doc took place at New York's Tribeca Film Festival in April where it received the top documentary film award. The Canadian premier took place at the Hot Docs festival earlier this year, where it took home the "Best Canadian Feature" prize, being hailed by a jury as a "brave and provocative exploration of the roles of women at its two extremes in contemporary Indian society." If you're going to be checking out the VIFF this year, you can catch this particular doc tonight (Friday September 28
th
) at 6:20 pm at Granville 4. It will also be screening tomorrow (Saturday September 29
th
) at 3pm at the same venue, as well as on Thursday October the 11
th
at 6pm at Granville 5