That time of the year has arrived.
The time for dazzling lights, sweets, celebrations and much more. Yes, we are talking about Diwali which not only marks the victory of good over evil but also marks the time to meet with family and friends to celebrate the festival of lights together.
However, in the midst of celebrating, there is something we should keep in mind during festivals like these, one such issue is pollution. Diwali is synonymous with firecrackers which play a big part in adding to this problem. According to a report, last year in India pollution had risen to 10 times the safe level after thousands of fireworks were let off during Diwali celebrations in the capital city of Delhi.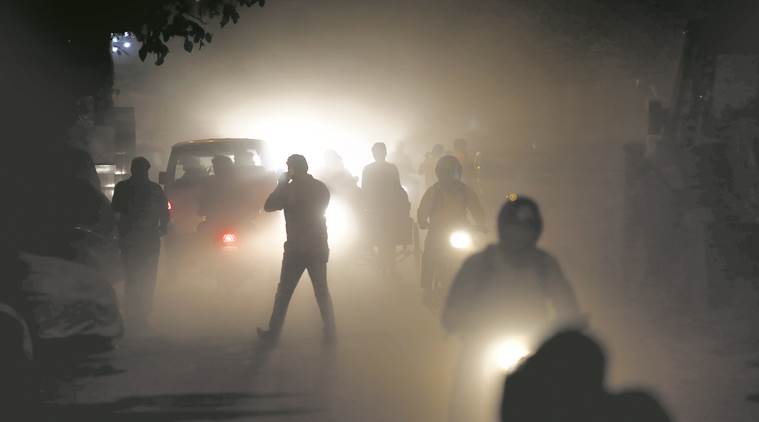 Since a lot of awareness is needed to eliminate or at least minimize the levels of pollution, there are various groups, celebrities who are concerned and playing their part in creating awareness in India. In Delhi, India, a group of citizens from different walks of life came together to demand 'smoke-free, green Diwali' which would provide better air quality in the Capital. Along with others, famous Indian cricketers like Kapil Dev, Virender Sehwag, Virat Kohli also have supported this campaign, #MyRightToBreathe by this citizen group, sharing videos and pledges on their social media platforms. The government is also on the same page as these groups and have banned the sale of firecrackers in Delhi and National Capital Region (NCR). Many Bollywood actors like, Juhi Chawla, Rajkummar Rao, Shruti Hassan, Esha Gupta and many more have welcomed the Supreme Court's verdict and wish that Mumbai also follows their lead.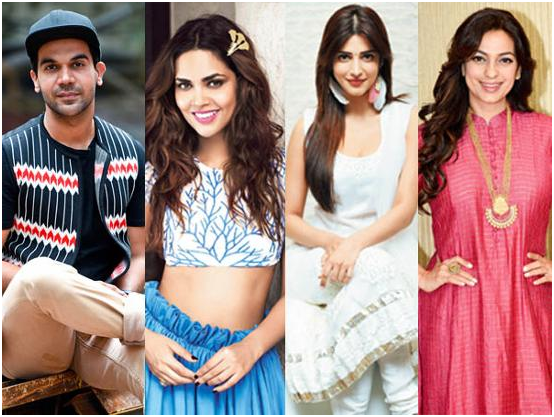 Therefore, let's pledge for a safe and clean Diwali this year and encourage others to follow the steps to a cleaner tomorrow. Happy Diwali to all those celebrating!
By: Sushma Shahabadi
Images Courtesy India Today, NDTV, Times of India, The Indian Express