Whether Eid al-Fitr is tomorrow or Wednesday, if you have not gotten your Eid gifts yet you don't have much time left. We know how tough it can be finding Eid gifts especially so last minute, so here are some gift ideas that could work for both the women and men in your lives.
1. Perfume
You can never go wrong with perfume and a person can never have enough perfume so this gift works in everyone's favor. It is also a really accessible product to find at most stores so it can be bought without having to do too much running around.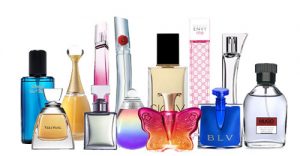 2. Wallets
Give the thing they can put their Eidi in as opposed to the Eidi itself this year by gifting them a wallet. Almost everyone has or needs a wallet and again they are pretty easily accessible so you won't have to run around too much.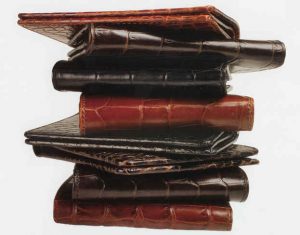 3. Watches/Jewlery
Give the gift of time, with a watch. No matter what you budget is you can find a watch ranged anywhere from $10 and beyond. It doesn't even matter if they already have one because watches can be alternated so it will get used. If they are not a huge fan of watches opt out and get them a different piece of jewelry they are more likely to wear.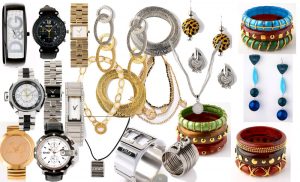 4. An experience/gift cards
If you really are struggling to find a gift instead of giving them a physical item you can promise them or give them an experience. By this I mean buy them a movie pass for two and promise to go to the movie of their choice or buy them an escape room voucher or an entire day dedicated to what they want to do. If you can't even figure out what kind of experience they would enjoy get them a gift card to their favorite store or a pre-paid Visa or MasterCard.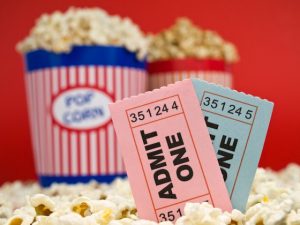 5. Eidi (CASH)
If all the above options fail and you really cannot think of anything to get as a gift, you can always resort to giving them cash because who doesn't appreciate a little extra cash.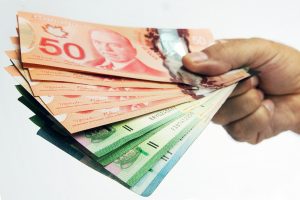 In all cases, you know your friends and families the best so its up to you to decide whether they would even prefer a gift over Eidi. Despite what they do prefer, I am sure they will appreciate the gesture more than anything you give them, so remember that and just spend time with your friends and family and have a joyous Eid. On that note, we wish all of you an early Eid Mubarak. Happy shopping. By Sidra Sheikh