Last night The annual Met Gala took place at New York City's Metropolitan Museum of Art with the theme of Commes Des Garcons. The event brought out all of your favourite stars dressed in designer gear. Here are our top 5 looks from last night's event.
Kim Kardashian West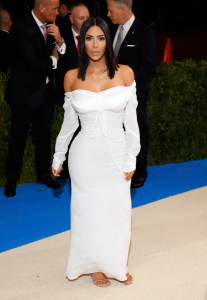 Photo: Eonline!
This Vivienne Westwood gown echoed the exaggerated curves of the white dress that opened the Commes show in March. The dress also goes well with Kim's new appreciation for minimalism.
Kendall Jenner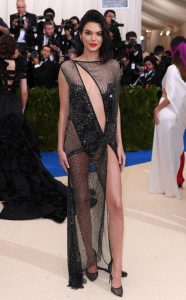 Photo: David Fisher/Shuttershock
Kendall left little to the imagination in her sheer backless La Perla Couture gown.
Zendaya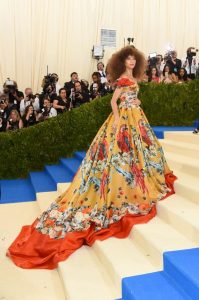 photo: Getty Images
Zendaya went big with a Dolce & Gabbana Alta Moda Gown covered in a tropical parrot print. Although it went against the Commes Des Garcons theme, she looked beautiful nonetheless.
Bella Hadid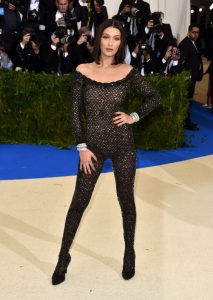 Photo: Rob Latour/ Shutterstock
Bella Hadid stole the show in an Alexander Wang fierce feline catsuit, embroidered in lace from head to shoe.
Rihanna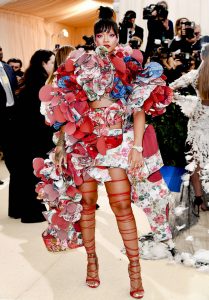 Photo: Eonline!
Last but certainly not least, bad gal riri. She takes the cake for best dressed. She slayed the theme in her floral Commes Des Garcons getup, while still managing to look absolutely stunning.
Priyanka Chropra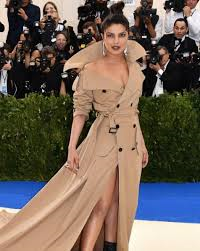 Our April/May cover girl Priyanka Chopra killed it in her Ralph Lauren trench coat dress.
Gigi Hadid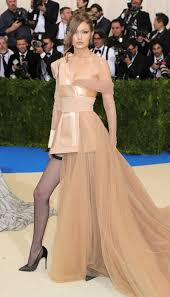 Gigi looked amazing in this Tommy Hilfiger Get up.
By Chantell Crawford