Canada nominated 11 cross country skiers for the upcoming Pyeong Chang 2018 Olympic winter games. The Canadian team consists of 11 athletes. The male team includes; Alex Harvey, (Saint-Ferréol-les-Neiges, Que.), Devon Kershaw, (Sudbury, Ont.), Lenny Valjas, (Toronto), Jesse Cockney, (Yellowknife) , Knute Johnsgaard, (Whitehorse), Russell Kennedy (Canmore, Alta.) and Graeme Killick (Fort McMurray, Alta.) and the female team consists of  Emily Nishikawa, (Whitehorse), Anna- Marie Comeau, (Saint-Ferréol-les-Neiges, Que.), Cendrine Brown, (Saint-Jérôme, Que.), Dahria Beatty (Whitehorse)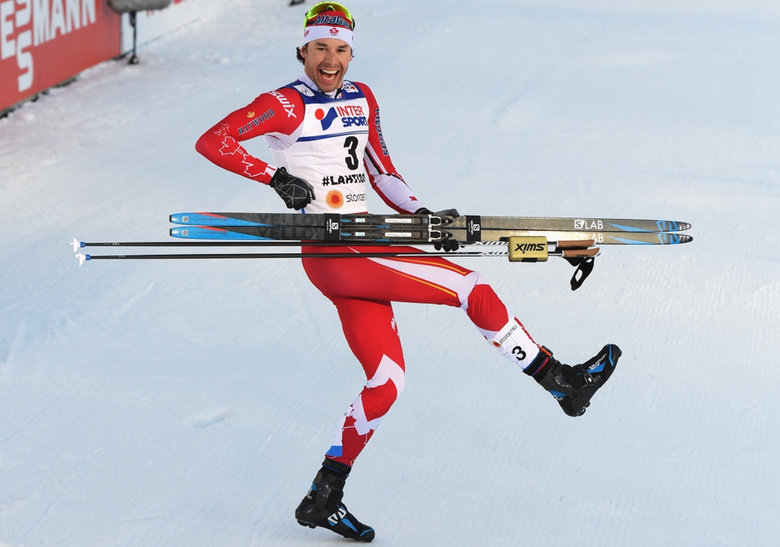 Harvey expressed that "There were great learnings for us in our last two Olympics. We had a great Games at home in Vancouver where we over performed, and expectations were high for us in Sochi where we learned you can't take anything for granted if you want to compete with the best," said Harvey. "We are coming into these Games with a lot of confidence and momentum. We have a good mix of veterans and first time Olympians. Hopefully the girls and young guys can take it all in and learn from us. It is an exciting time for our entire team. It is always a great honour to represent our country and we can't wait to get there and into our Team Canada gear."
The three final spots were earned by Browne, Kennedy and Comeau following the Cross-Country Canadas Olympic trials held in Mont-Sainte-Anne, Quebec.
Dahria Beatty who has been representing Canada since 2009, made her world cup debut in 2012, said "It is an absolute dream come true to be selected for my first Olympic Games," said Beatty. "It has been a goal of mine ever since I was a little kid racing. Now that it is finally a reality, I am excited to make the most of the Olympic atmosphere and race my heart out for Canada."
The men and women representing Canada at the games aim to add to the 3 Olympic medals Canada has in cross country skiing
"I am thrilled by the incredible talent of our cross-country team," said Team Canada's Chef de Mission, Isabelle Charest. "These athletes have worked hard to earn their spots and I look forward to cheering them on as they live out their Olympic experience."
For more information on the athletes nominated to Team Canada's roster, check out here!
By: Chizzy Obilonu