Since the rise of social media many new career types and industries have taken shape. People make a living off of creating videos on Youtube; sharing their daily lives through vlogs and shopping hauls, sharing their outfits and enviable lives on Instagram and live streaming their gaming techniques. This new industry has yet to find its place in the world; when you're asked "what do you do for a living?" do you answer "I'm an influencer?" and what about the legalities surrounding this career field.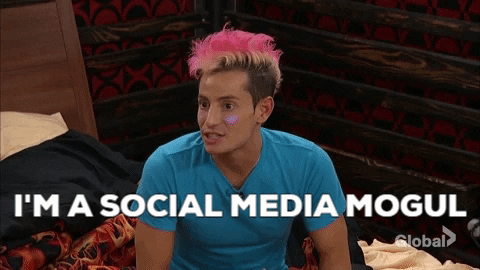 In the past year or so the FTC (Federal Trade Commission) which deals with cases such as false advertisement and misleading consumers, has cracked down on social media stars and their posts overtly advertising products for brands. Kendall Jenner, Kim Kardashian and various social media icons have been targeted by the FTC for not clearly stating when they are being paid or partnering with a brand to promote said product. Basically, hashtagging #ad #promoted is not enough. You can check out the FTC social media guidelines for specifics. In recent news, The United Arab Emirates now require Influencers to have a license to..well influence. What this means is that the licenses that are required by magazines and advertisers now apply to Influencers as well. They will be required to do so by the end of June.
In the past, Tana Mongeau a popular "story time" Youtuber travelled to the UK as part of her world tour, went through customs and stated that she was there on business rather than pleasure. This of course created some problems as U.S citizens are required to have Work Visas and she was detained at the Heathrow airport for hours. This mix up resulted in her possibly having issues entering the UK in the future. Many other influencers have had the same issue, travelling to foreign countries for what they consider work but it begs the question, do you really need a work visa to blog, take Instagram pictures and film videos, how would customs officials regulate or prove otherwise?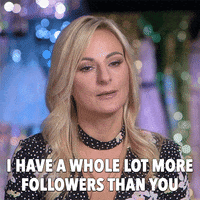 It'll be interesting to see how Influencers find their place in the industry and how they are regulated, as it can be quite difficult to regulate the well saturated and large community that is the social media and the influencer community. It'll be even more interesting to see how social media related jobs continue to grow and innovate.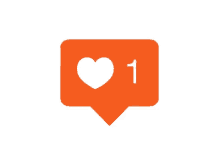 By Daman Grewal