Summer's here and that means all your wardrobe consists of shorts, blouses, dresses, skirts, and....jeans. Jeans are a must all-year round; but finding something that's different compared to what you've worn from the last six months and have to wear it again for the summer is boring, especially if you want to re-do your whole wardrobe for the summer. If you haven't found the solution for this, we suggest that you try white jeans or the off-white jeans!
The off-white jeans are like white jeans but it has a more warm, creamy beige tone to it. Since it's the summer season, it's the time to wear light-coloured tones and dark colours are definitely not an option (at least for the warmer months), why not try these jeans. These jeans come in different styles; wide-leg, skinny, straight, and high-waisted mom jeans.
If you decide to wear white shirt or white blouses for example, it'll add a bit of excitement to your entire outfit and finish it off with a straw bag and brown sandals and voila you're good to go! It's not your typical outfit because your jeans are not white but it's in the shade white (confusing, right?). We think off-white jeans are great as an alternative to your typical blue and black jeans if you want to change things up a bit in your wardrobe for the summer.
Finding the colour "off-white" can be tedious as it's fairly new in the denim world, but here are some that we've found online and are mostly on sale.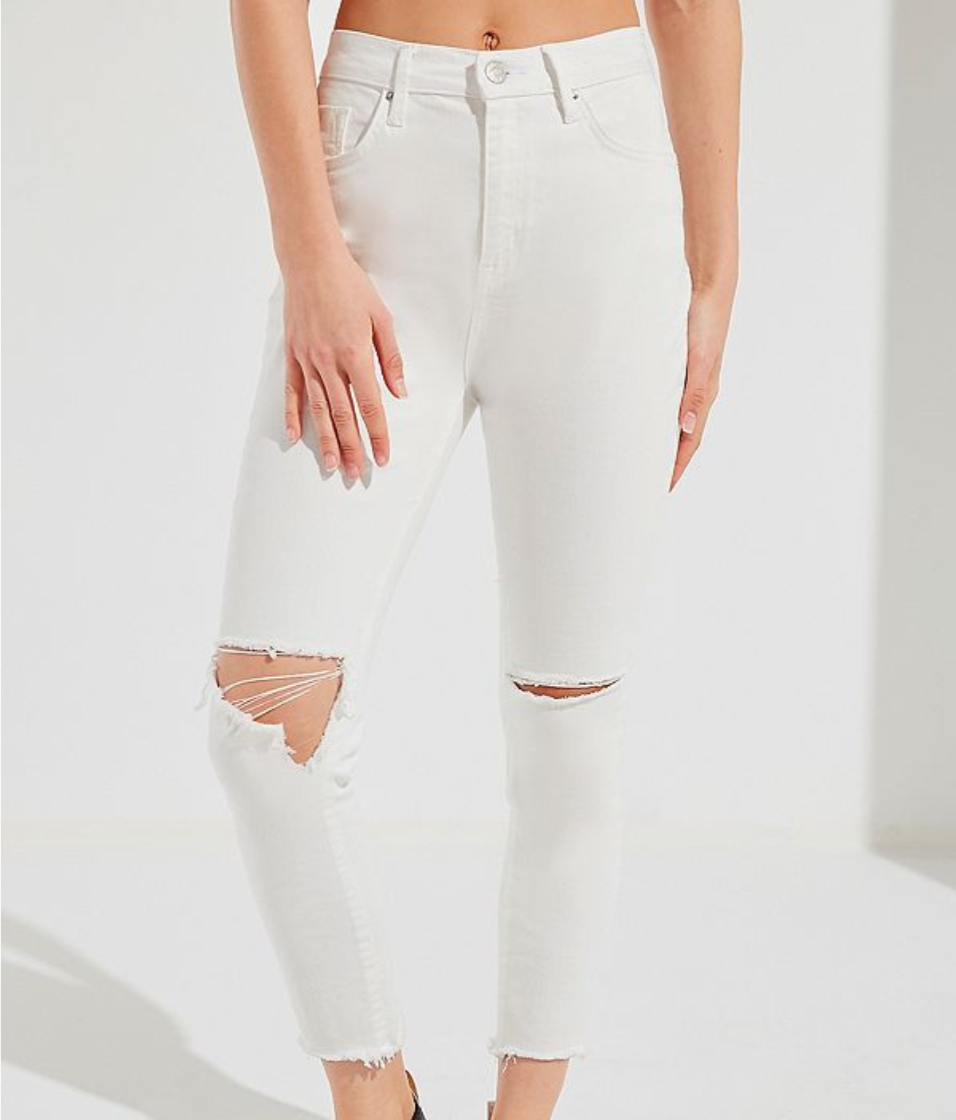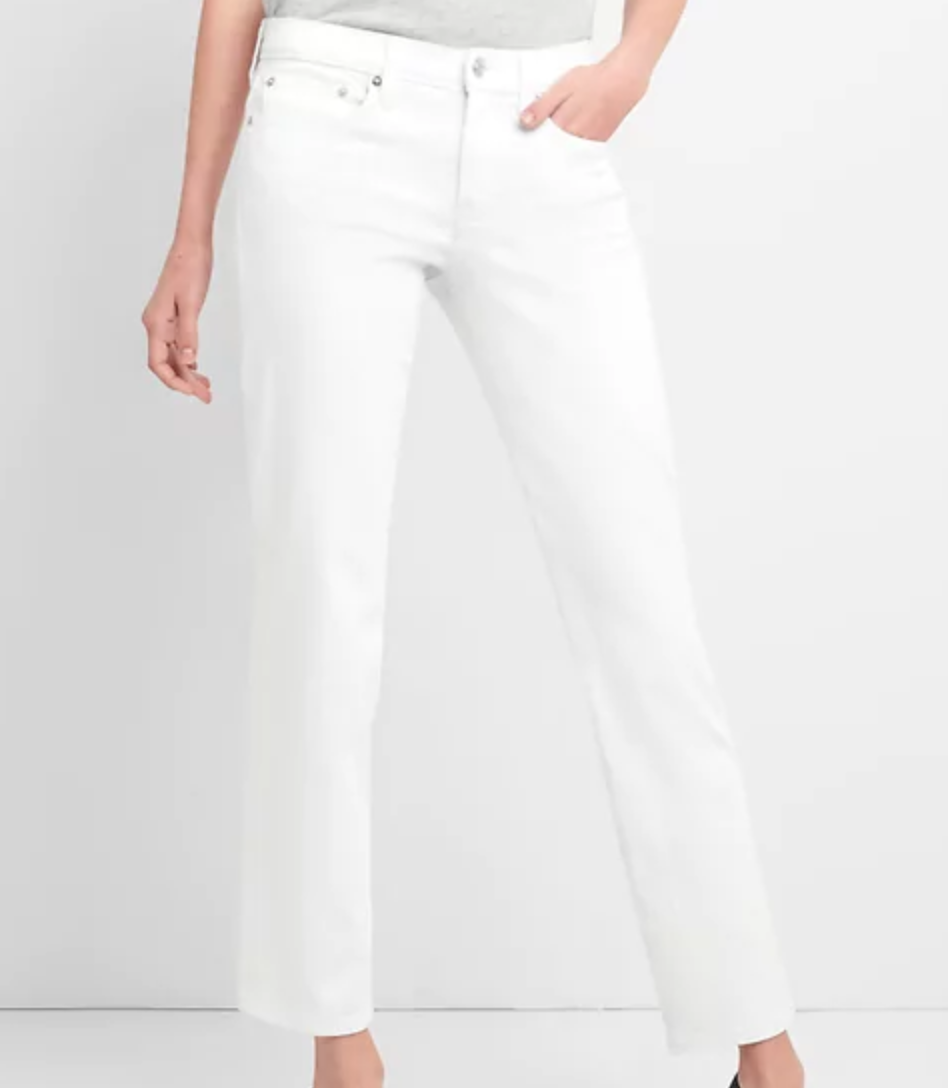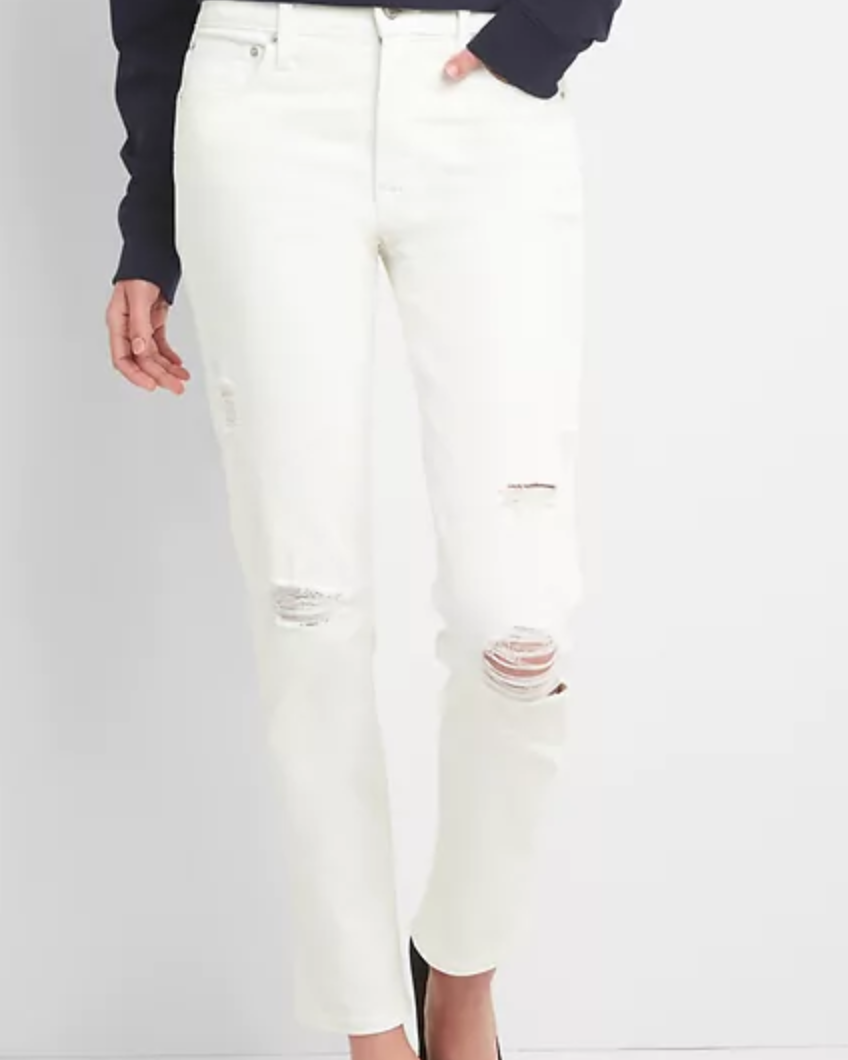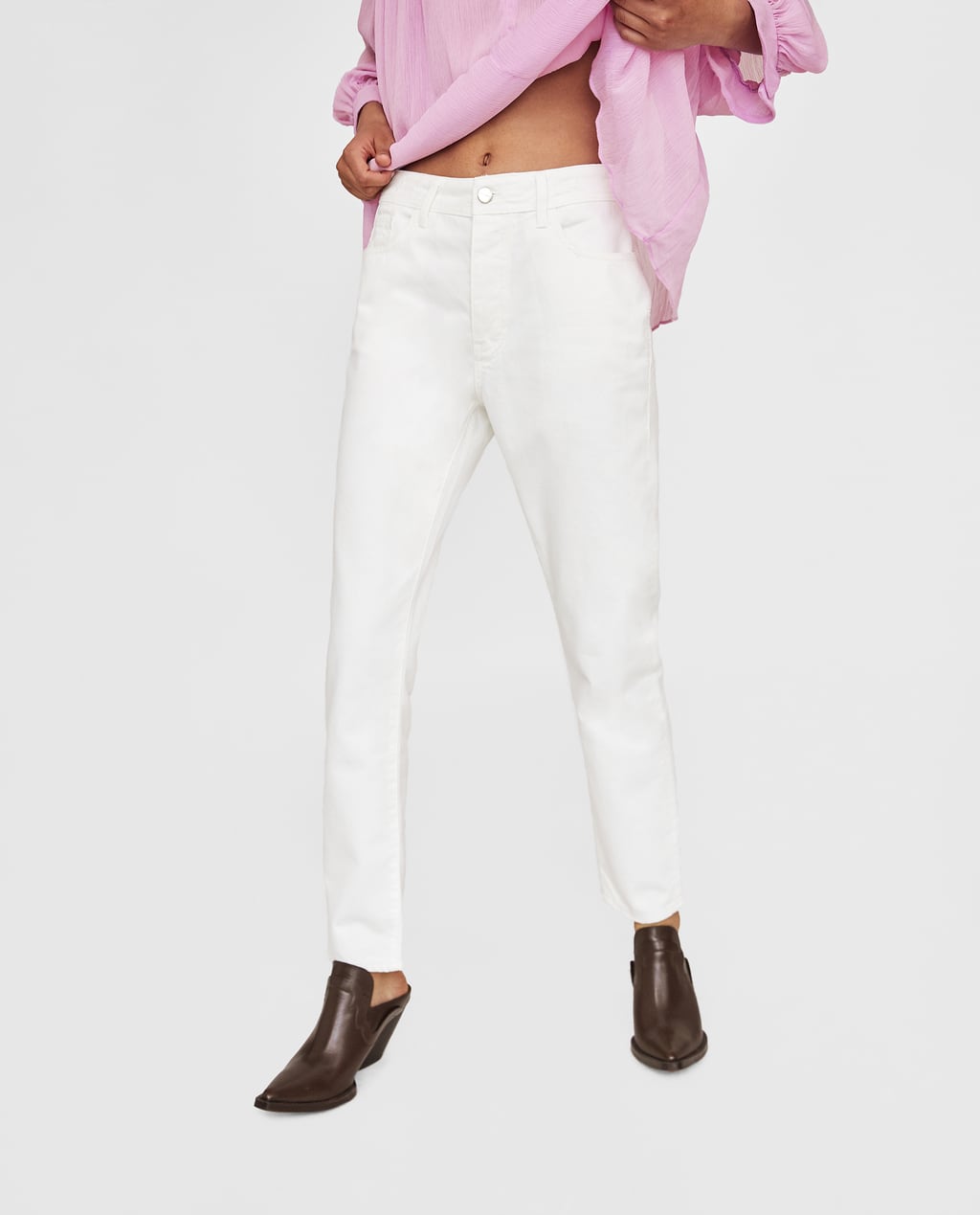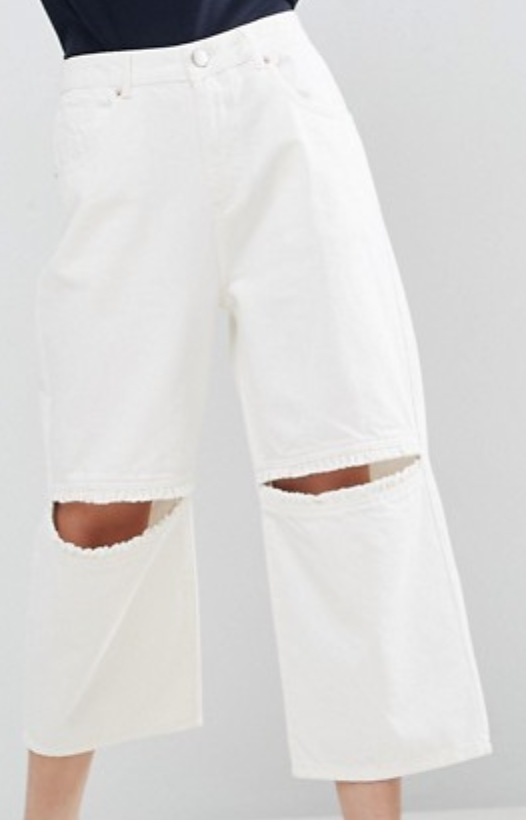 By Mary Angeline Joven
Twitter: @SHECanada  Facebook: SHE Canada  Instagram: @shecanada