Eid-shopping just got a lot easier. Earlier this week, Burberry launched its first limited-edition Ramadan collection,
The Burberry Ramadan capsule collection. 
The collection features floor-length evening dresses, shoes, scarves and a variety of handbags that are inspired by their latest runway bag, The Patchwork. Here's a look at some pieces from the collection.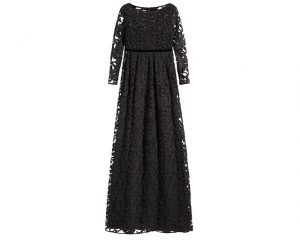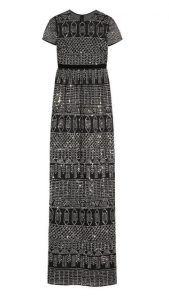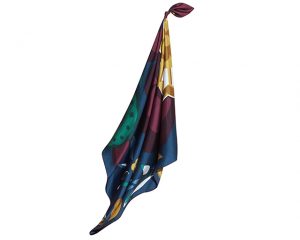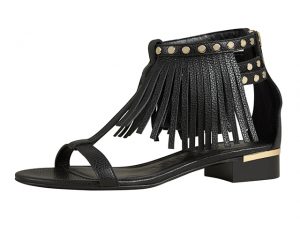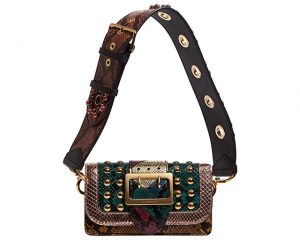 The collection can be found for purchase at Burberry, Mall of the Emirates and at
burberry.com
.
Burberry isn't the only company to realize the demand for more fashion pieces catered to Muslim women. Earlier this year, Dolce & Gabbana launched a line of
abayas
(an all-covering overcoat Arab women in the Middle East wear when outside their homes) and
hijabs
(Muslim head covering), which you can read all about
here
. It seems to have gone over well because Dolce & Gabbana is back with a Ramadan and Eid abaya collection. This collection features classic black abayas, hijabs and sheylas as well as more statement pieces featuring designs on them. The collection also includes matching accessories such as flats and bags. Here's a look at their collection.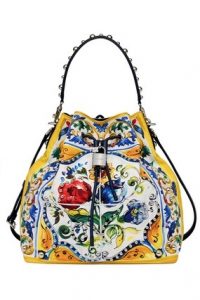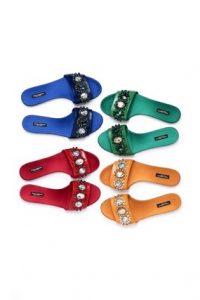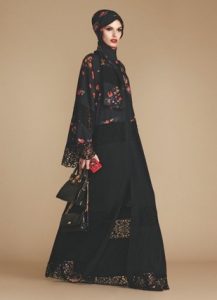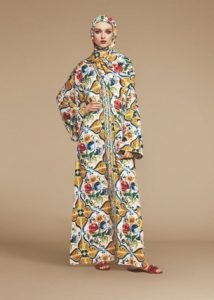 The Dolce & Gabbana collection can be found at D&G's boutiques in Dubai or Abu Dhabi. The trend of multicultural fashion lines seems to be catching on pretty quickly, Hermès has also launched a collection of soft turbans, but are exclusive to the Middle East, for now at least. They are available at Hermès stores in Kuwait, Qatar, Bahrain, Abu Dhabi and in Dubai at Burjuman and The Dubai Mall. The turban shown below in red is also available in black, beige and teal.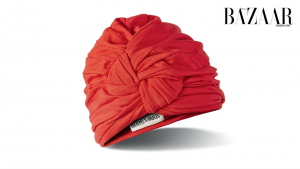 Here's to hoping this trend  continues to all of our favorite international brands. By Sidra Sheikh Images Courtesy Burberry, Dolce & Gabbana, Harper's Bazaar Banner Image: buro247