Let's get one thing clear: When we say fashion mistakes, we're not talking about wearing an outfit that could land you on a worst-dressed list if people were judging. Rather, we're talking about long-held habits you refuse to break, fashion clichés you still believe are true, and small things you're avoiding—or doing—that can wreak havoc on your personal style.
Undershirt 
Have you ever tried wearing a fitted sweater over top of a collared shirt, only to be left with infinite, visible wrinkles? Avoid this sloppy situation by wearing a tank top in between your blouse and sweater, which works to smooth out wrinkles.
Stick & Conceal
Even if a button-down shirt fits you correctly, you may still be left with those pesky, gaping holes in between buttons around the bust area. Smooth and conceal those gaps by applying double-sided tape in between buttons!
Cuff Correctly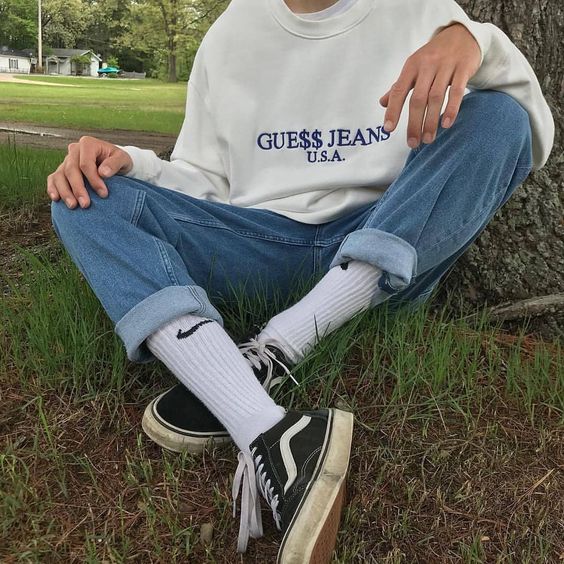 I can't get over how big of a difference such a small step can make. When wearing ankle booties, cuff your jeans to make your legs appear longer!
Stop The Shed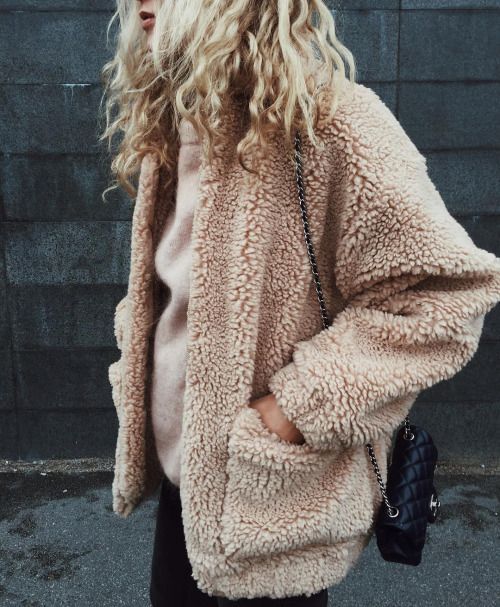 Does your favourite fuzzy sweater shed to the point of no return? The night before you want to wear your sweater, put it in a Ziploc bag and toss it in the freezer overnight. This will encourage fibres to lock together, which will eliminate shedding!
Don't Be Afraid of Using a Belt:
 A lot of people think that wearing belts over your shirt or dress is something we did in the early 2000s. While that is true, using a belt is able to save a lot of fashion looks. When wearing a dress shirt and skirt try adding a belt around your waist. Or even better, when wearing a dress using a belt to hug your waist. Using the belt will make the outfit stand-out as well as accentuate your figure.
Flat Iron Any and All Collars: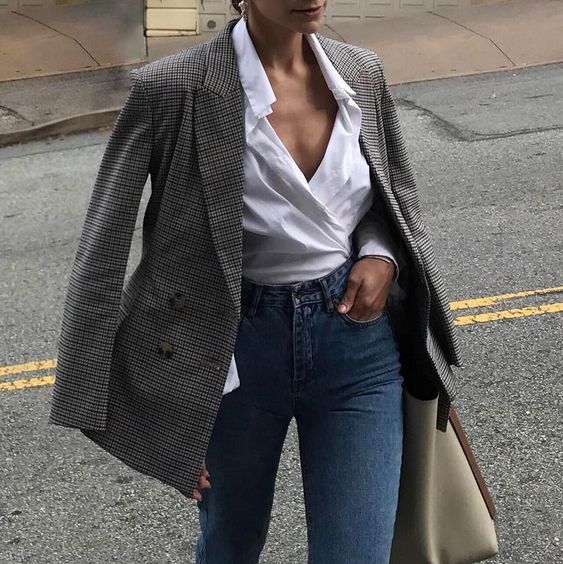 For many women that wear dress blouses, it's hard to keep their collars from creasing. During the day it seems that no matter what effort you put into keeping them straight, they wrinkle anyways. One sure way to stop these creases from happening is to flat iron your collars the night or morning before wearing them. The temperature and steam with force the collars to stay straight all day.
Athletic Can Be Fashionable: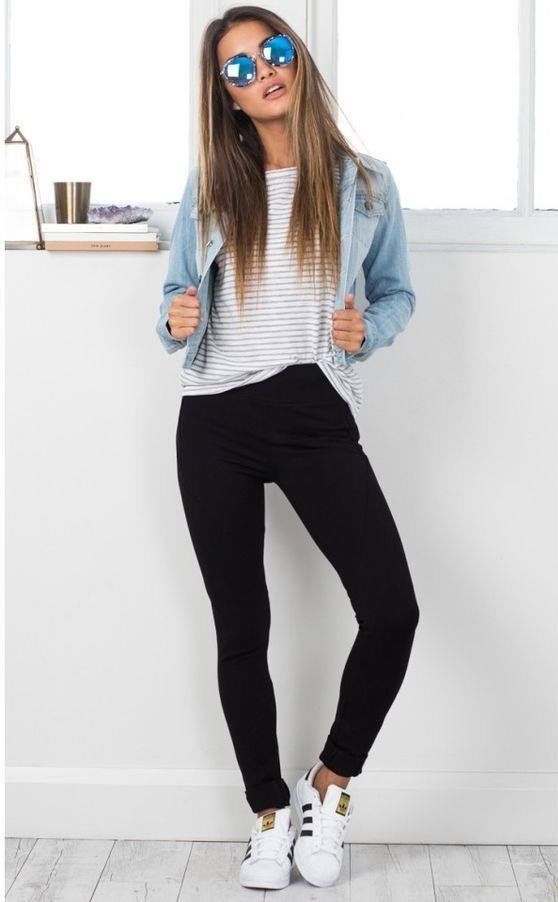 A common fashion mistake when using athletic wear is wearing a tracksuit. This is what people think as athletic wear. But now with leggings and many popular running shoes, there are different ways to make athletic wear fashionable. Try pairing a rounded sneaker with light blue skinny jeans and a plain t-shirt, or with black leggings and a slightly loose sweater. This will make any athletic look fashionable.
Pair Loose with Tight: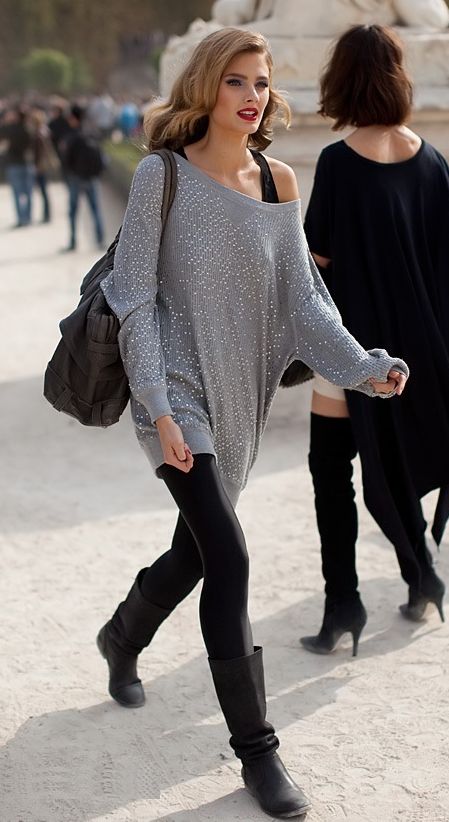 There are people who pair loose with loose or tight with tight. This leads to very boring and often misshaped outfits. The best thing to do is pair tight with loose. If you are wearing skinny jeans pair it with a loose top. And if you are wearing baggy jeans or looser sweatpants pair those with a tight t-shirt or tank top. This is sure to spice up any outfit and make them appear more fashionable.
Layer Up: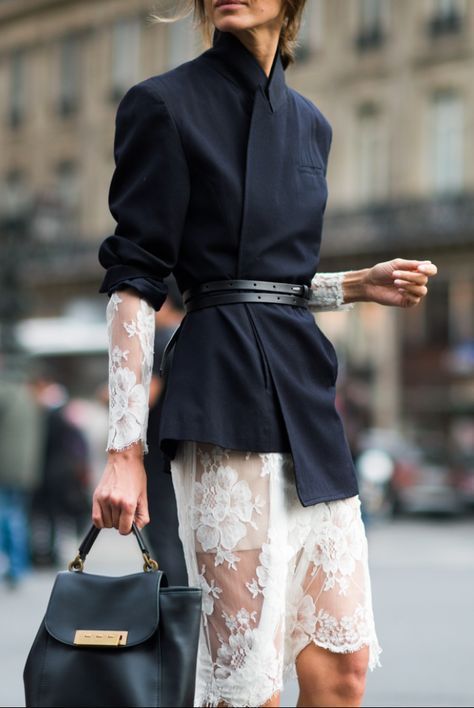 People who don't layer their clothing cause their outfits to be dull. When wearing a t-shirt think about putting on a jacket or sweater, this will add depth to your outfit.  Or even when wearing a dress try adding a belt around the waist or even putting a jacket on or draping it over your shoulders. This is sure to make you stand out from the crowd.
Knot It: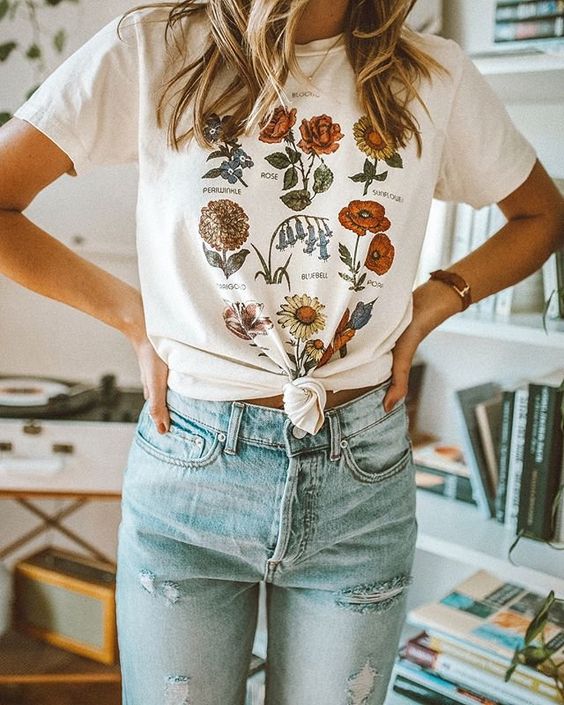 Another way of ramping up an outfit is by knotting up a shirt rather than tucking. If you're wearing tight jeans, leggings or skirts then knot the top you have on. You can either knot it in the back or front. But if you want to take it to another level try knotting it to one side of your hip. This will bring dimension to your outfit and make it more eye-catching. This technique works best when wearing A-line skirts.
By Pinal Surana