Striped Pants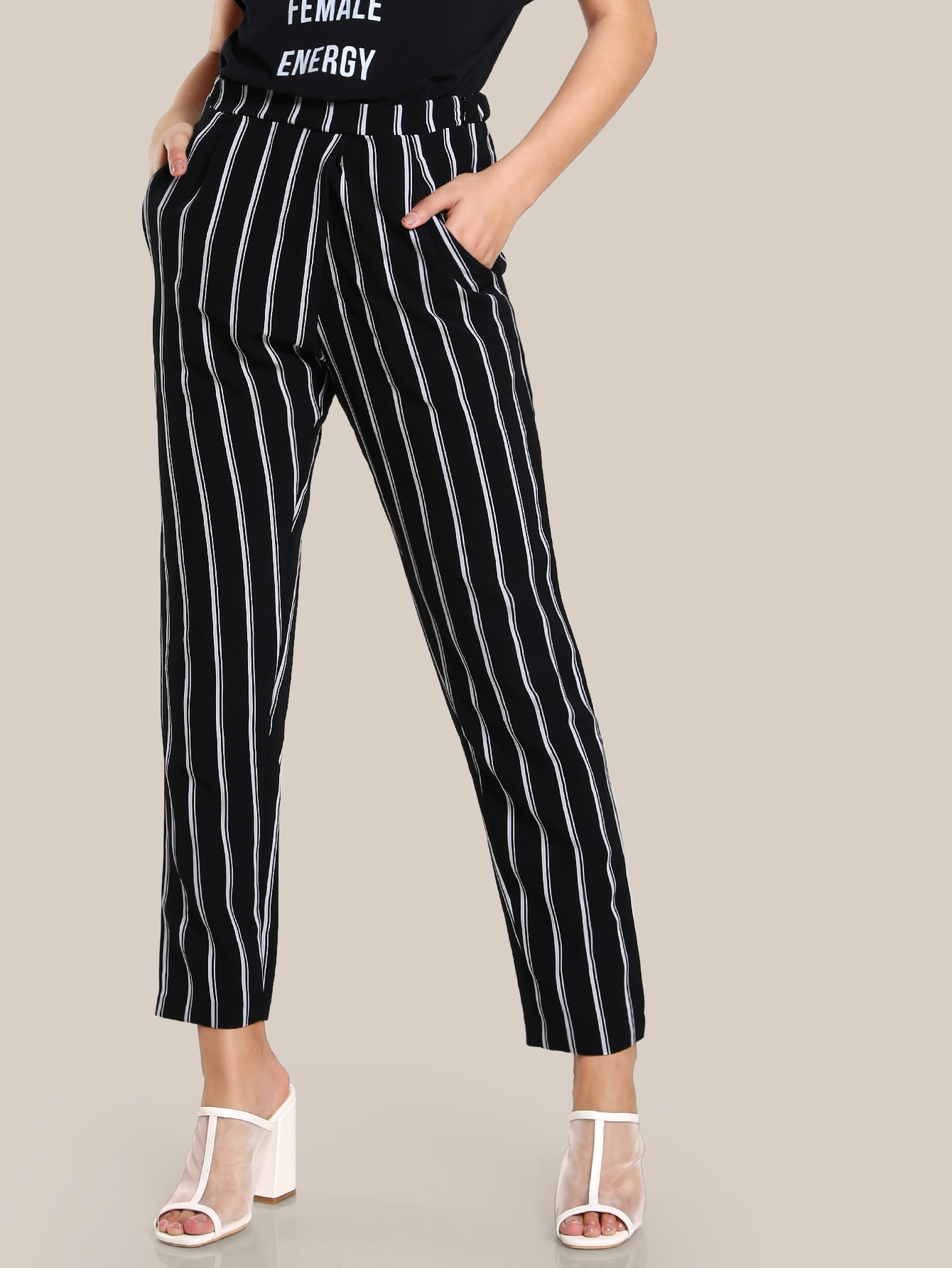 If you yourself don't own a pair, I'm sure you've seen someone on the streets wearing a pair of these. The loose cut striped pants are a trendy bottom option for this summer! Be it black and white or colourful, the bold and fun striped pants can for sure spice up your outfit and make you stand out in the crowd.
Thin Strap Dress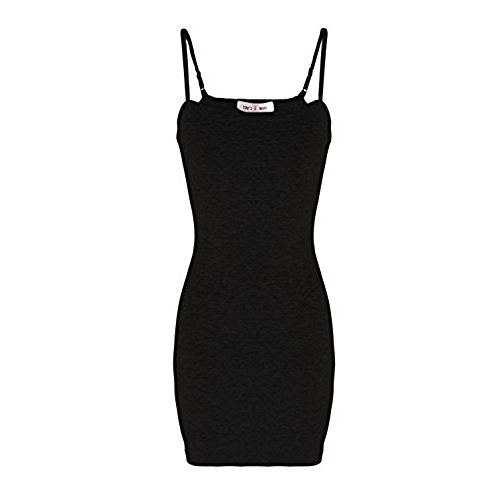 The spaghetti strap trend is taking over our closets! Especially with a square neckline, the thin strap dress comes in all different patterns and colours. This fitting piece of clothing is sure to look good on anybody!
Frill Edge Off Shoulders Top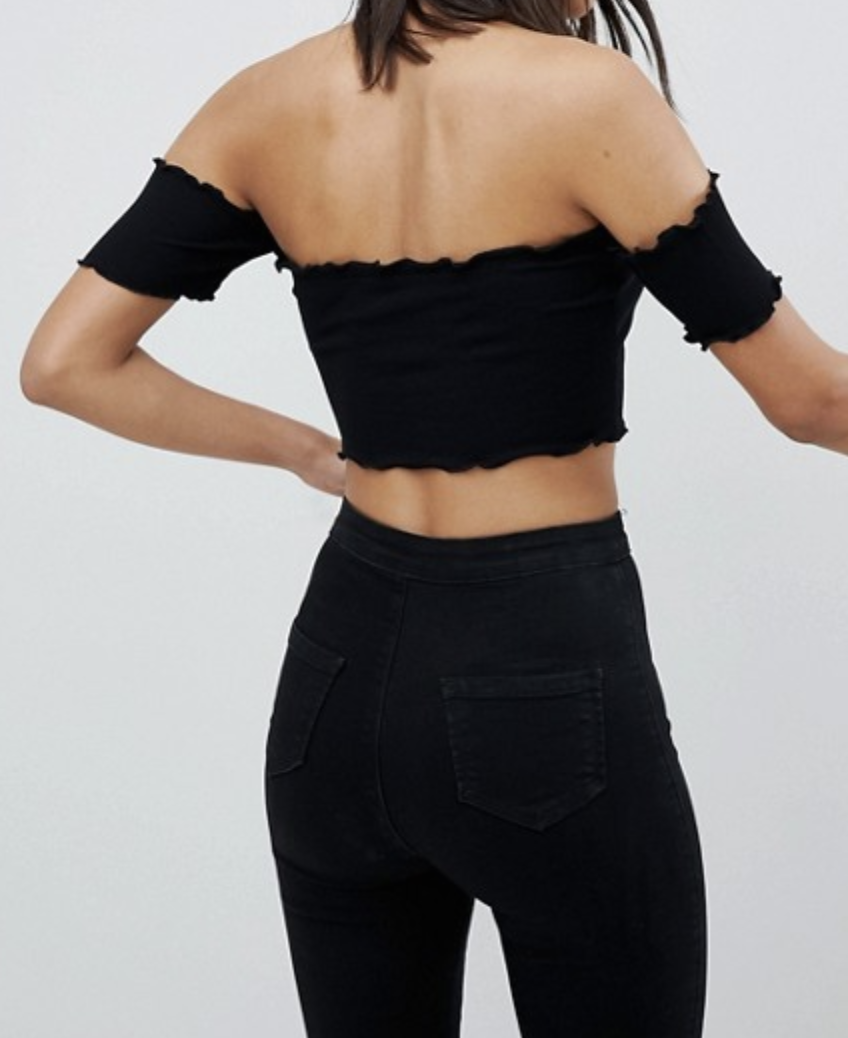 What's a better way to stay cool for the summer than wearing an off shoulders top? Almost all clothing stores are selling us this trend and they have a point. Not only it allow us to flaunt our sexy collar bones, the frill edge detailing makes it so much more girly and attractive.
Cat Eye Sunnies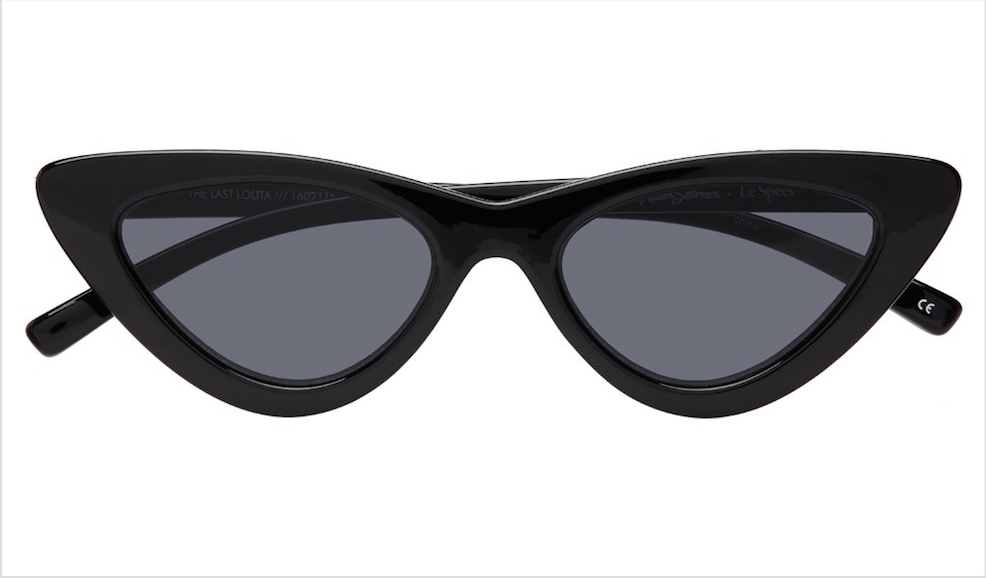 The trendiness of the cat eye sunnies is unquestionable when even Snapchat has a filter of it. It is a statement piece and the cat eye shape adds personality to your outfit. The low key sass that it brings just yells girl power!
By Crystal Shum