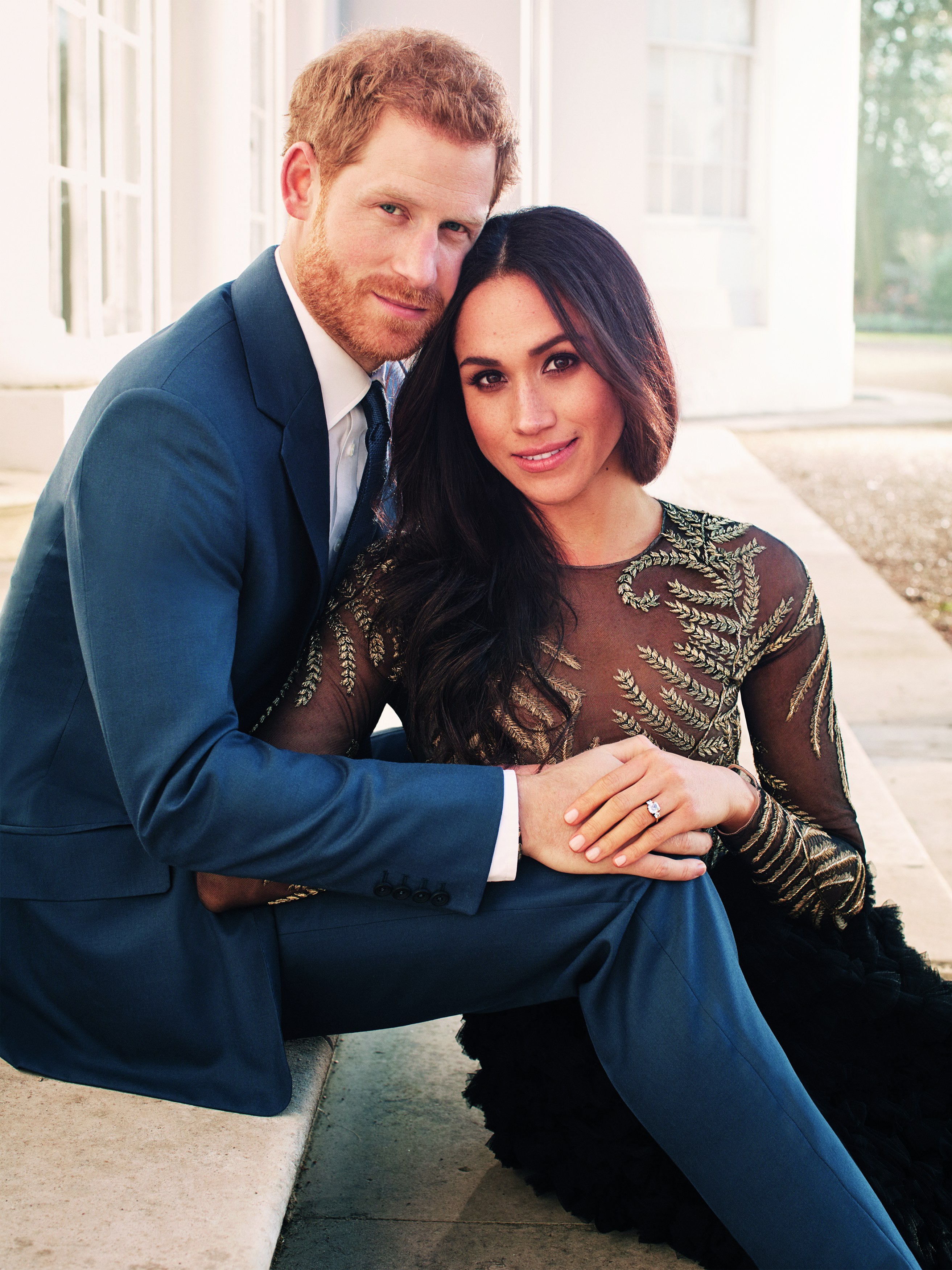 We're just two short days away until the Royal Couple says I do! So here's what we know about the special day so far! The wedding will take place at St. George's Chapel at Windsor Castle at 12:00 PM GMT (7:00 AM EDT). There will be about 600 attendees to the service and 200 close friends invited to an afterparty at Frogmore House (it's prettier than it sounds I swear).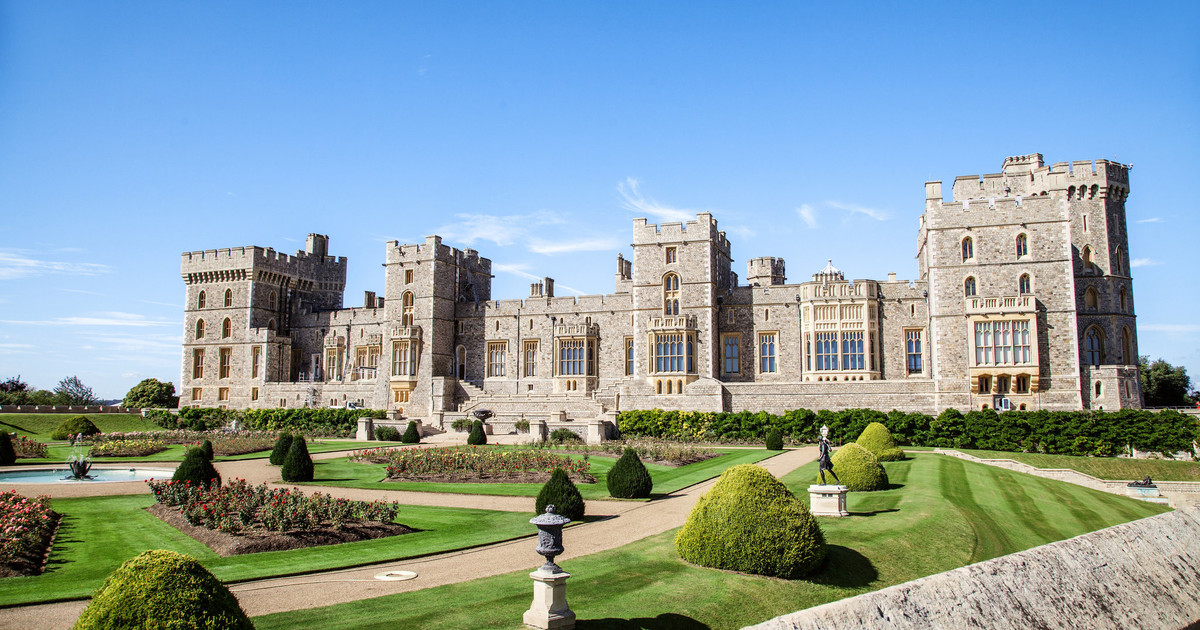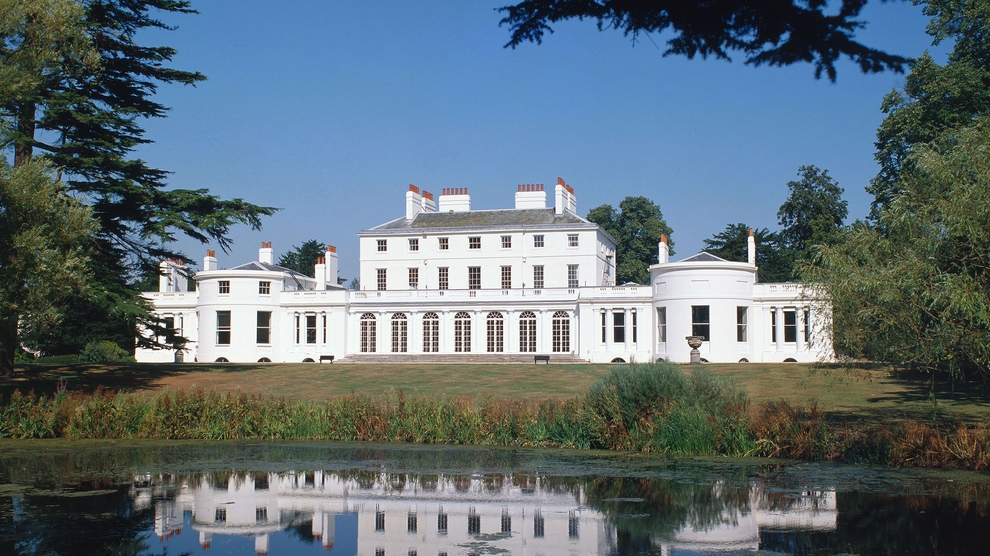 Prince William, the Duke Of Cambridge will of course be Prince Harry's best man. It has been reported that Meghan Markle will not have any adult Bridesmaids but will rather have page boys and flower girls, who will be the children of her closest friends as well as Prince George and Princess Charlotte.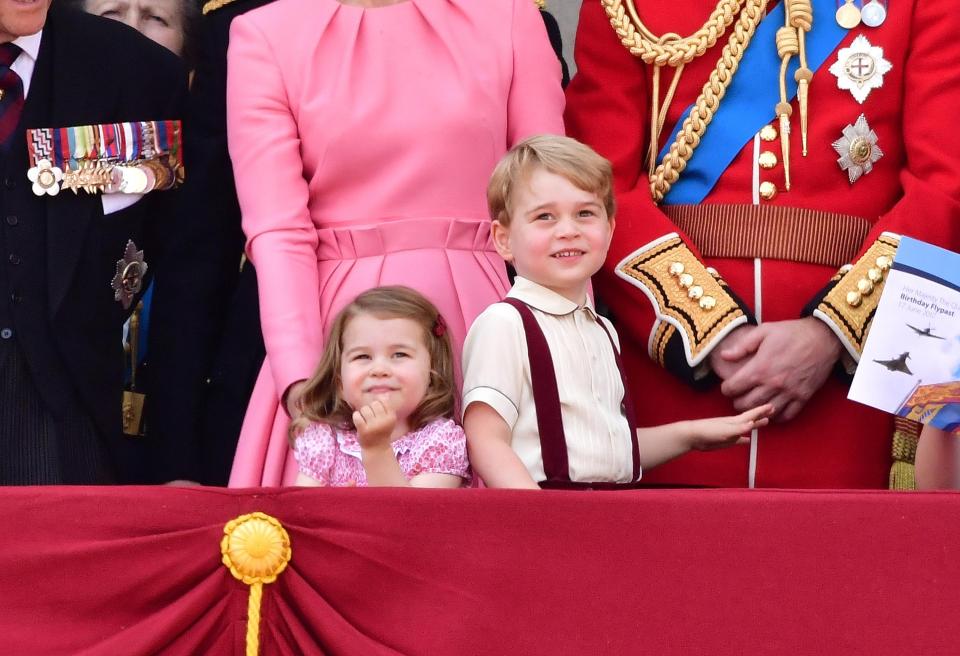 There were tons of rumours surrounding the designer of choice for the bride's wedding dress; people were taking bets on both American and British designers, The Duchess of Cambridge; Kate had chosen her personal favourite and British favourite Alexander McQueen for her big day. Meghan however has not announced who is designing her wedding dress, yet its widely speculated that she has chosen Australian fashion house Ralph & Russo.  The royal couple, reflecting their transatlantic relationship have chosen an American bishop to lead the address. It has been speculated that Doria Ragland, Meghan's mother will be riding in the car with her on her way to the castle after which the pageboys and flower girls will join her in the car.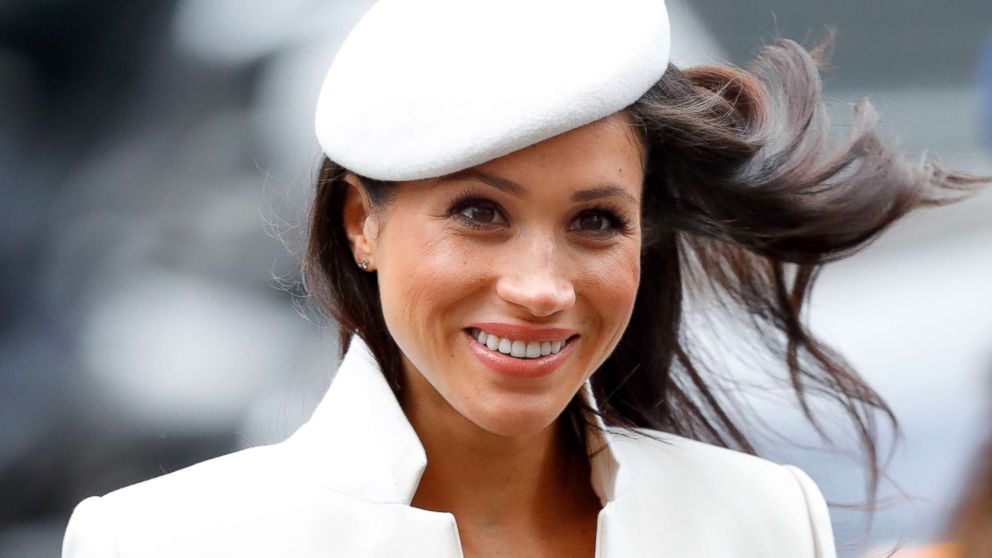 Aside from the dress, the most important thing at weddings is of course the cake. The royal couple has chosen a organic lemon and elderflower cake with buttercream and fresh flowers to decorate the cake. It is also likely that the Royal Couple will be known as the Duke and Duchess of Sussex and will be delaying their honeymoon. It'll be exciting to see what traditions Meghan and Prince Harry choose to follow on their special day and what Meghan chooses to wear!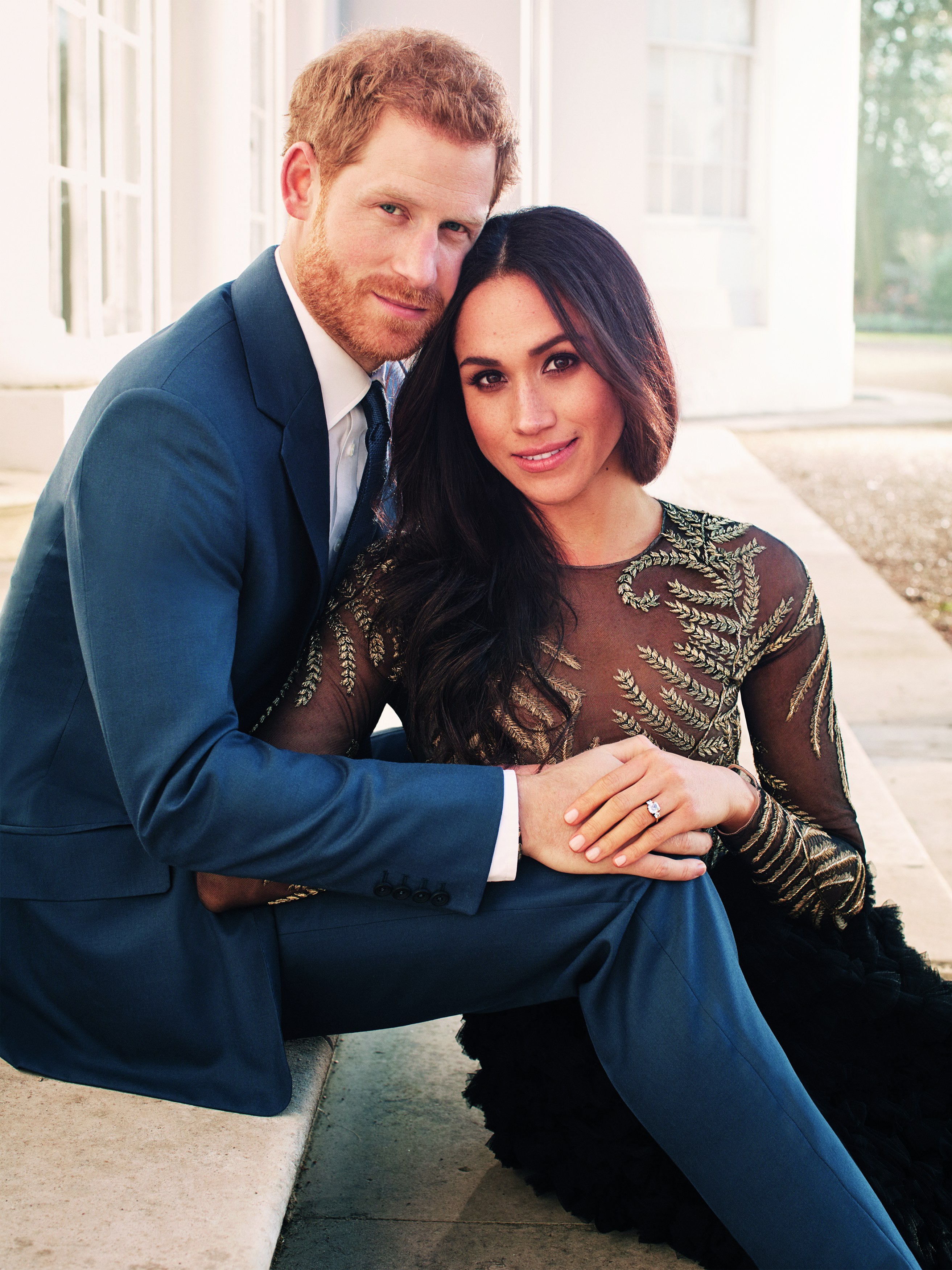 By Daman Grewal.