A threat to the environment is an issue of major concern around the world and every country is working towards protecting it from further deterioration. In its joint effort, the United Nations has always made it a point to tackle such issues in each country with high priority.
In line with their efforts, Indian actress and producer, Dia Mirza has been appointed UN Environment Goodwill Ambassador for India, a country where this problem is on the dangerous radar with air pollution choking many of its cities. Her appointment comes as recognition for her contribution to environment conservation. In an interview, Dia said she felt honoured and inspired to provide a better future.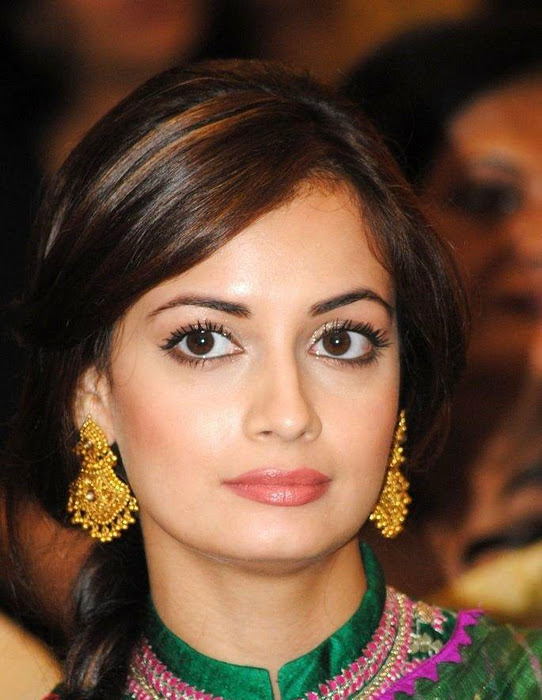 As a Goodwill Ambassador, Dia will work with the United Nations to further spread the message on priority areas including clean air, clean seas, wildlife protection and climate change.
She has been working relentlessly towards related issues with organizations like People for the Ethical Treatment of Animals (PETA), Child Rights and You (CRY). As a part of wildlife protection, she recently adopted two cheetah cubs at the Prince of Whales zoological park in Lucknow, India. She is also involved with the campaigns such as Sanctuary Asia's 'Leave Me Alone' and 'Female Foeticide'. Active in rural areas of India, she is on board of Coca-Cola foundation working towards the development in these areas, in addition to being Eco-Ambassador for Panasonic.
To honour her sincere efforts and involvement in environmental and social issues, she has been felicitated with several awards and honours such as Green Globe Honor for Extraordinary Work by a Public Figure, Women's Achievement Award, and Green Award at IIFA.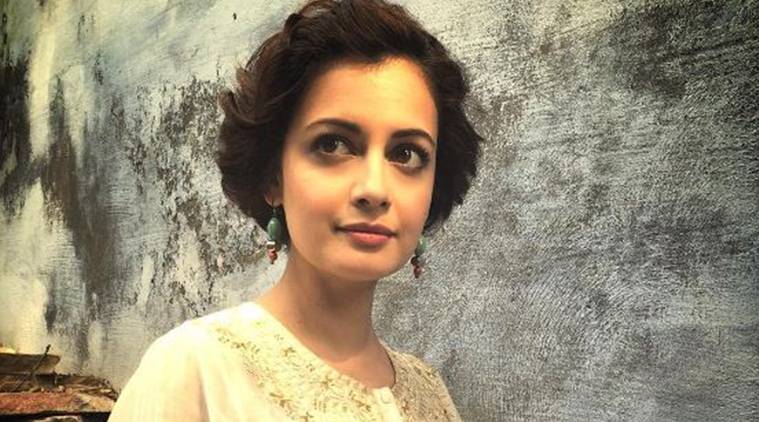 Winner of Miss Asia Pacific, 2000, Dia has worked in several movies and produced a couple of them too in addition to playing an active part in creating a safe environment for all.

UN Environment is running many global campaigns, having a huge impact by reaching millions of people to change behaviour; appointment of celebrity figures like Dia Mirza is definitely a decision in the right direction to make a further difference in creating awareness of a safe environment amongst common people who idolise these icons to follow their acts.

With this appointment, Dia Mirza has joined the global past and present UN Goodwill Ambassadors, including UN Environment's Li Binging, Gisele Bündchen and Don Cheadle, and others such as Cate Blanchett, Anne Hathaway, Angelina Jolie, Katy Perry and Emma Watson.

By: Sushma Shahabadi
Image Courtesy: Indian Express, Zee News