If you are a fan of her products already than we are sure this is the best news you will hear today and if you are not, don't worry we have listed some best sellers and deals you can avail during this limited time offer. Kat Von D Beauty is hosting an exclusive Labour Day sale online this weekend (August 30 - September 3) exclusively on KatVonDBeauty.com!
For this limited time only, with every $75 purchase shoppers will receive a gift with purchase which includes a vegan leather makeup bag, compact mirror, Mini Tattoo Liner in Trooper Black and Mini Studded Kiss Crème in Lovecraft – no code necessary!
Not only that, they have even marked down some of their best products with no minimum purchase or code required. (*prices in USD)
The entire range of Lock-It Powder Foundation (marked down from $35 to $25)
Select shades of Everlasting Lip Liner (marked down from $18 to $13)
Select shades of Everlasting Glimmer Veil (marked down from $22 to $15)
Select shades of Studded Kiss Crème Lipstick (marked down from $19 to $13)
Shade + Light Crème Contour Palette (marked down from $49 to $34)
Shade + Light Edge Crème Contour Brush (marked down from $19 to $13)
Over time and a lot of research, we found some products that beauty gurus and YouTubers love. Kat Von D Beauty's products are their gothic packaging, crazy high pigmentation, full coverage and long-wear abilities. Do your research too and be prepared before these products go out of stock during the sale.
Kat Von D Beauty Lock-It Featherweight Primer, $32
Water-based and fast-absorbing, this lightweight formula with a milky consistency helps create a hydrated, clean canvas for your foundation. Not only that, this versatile product can be used as a mixing medium for unconventional purposes which we'll be talking about in just a bit.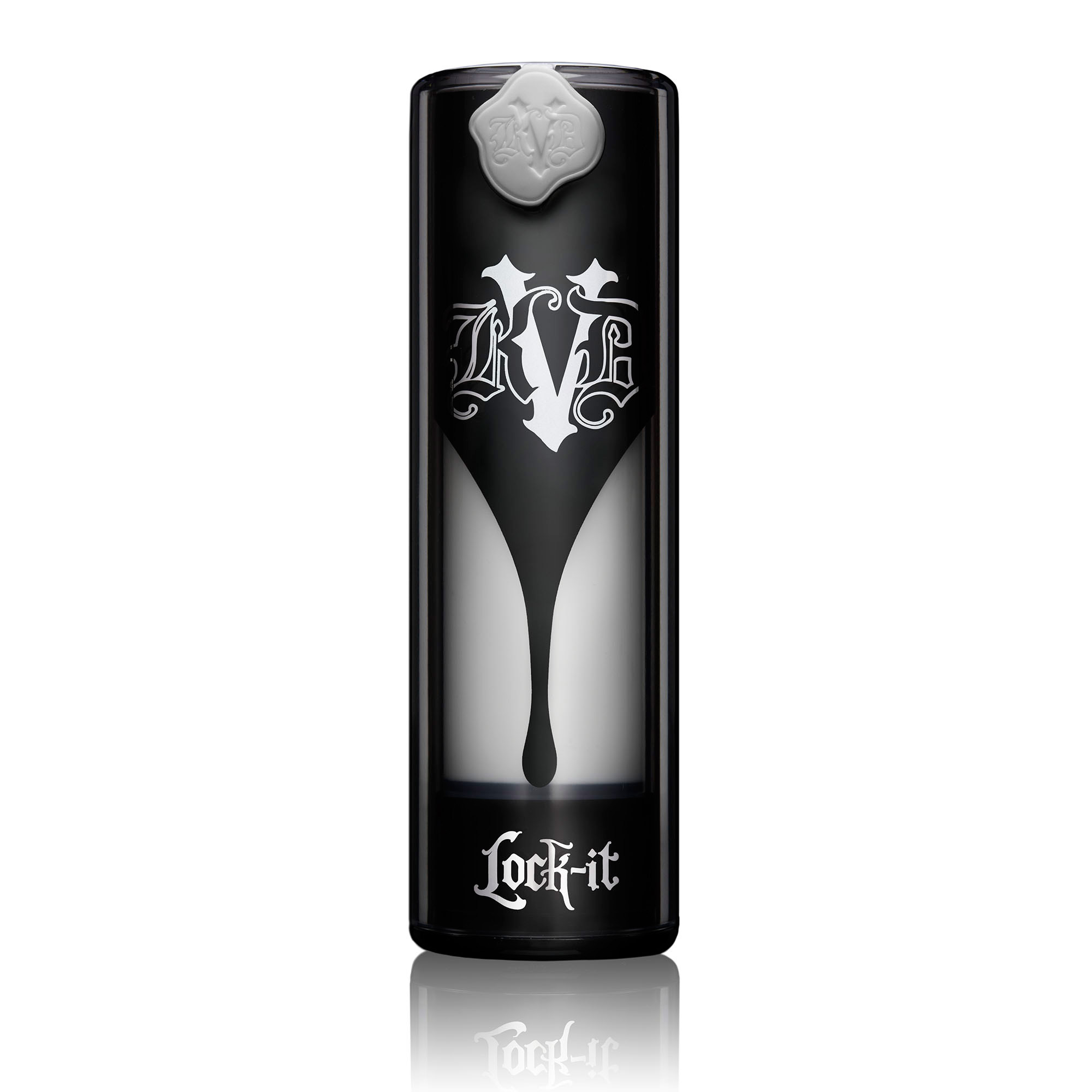 Kat Von D Beauty Everlasting Liquid Lipstick, $20
If you're familiar with the beauty community on YouTube, we are sure you're no stranger to the Kat Von D liquid lipsticks. Known for its gorgeous selection of colours and how comfortable it feels on the lips despite its true matte finish, it's no wonder stocks run out faster than you can say "Kat Von D". My personal favourite shade is Lolita II – a terracotta nude even Kylie Jenner would sport.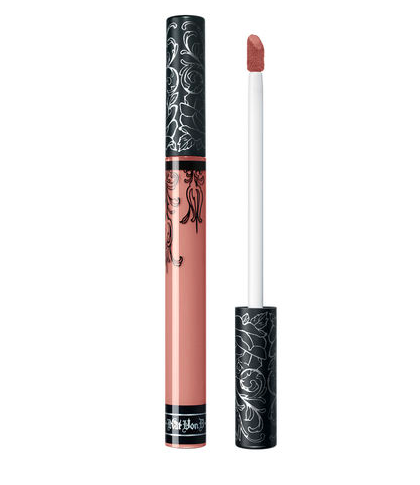 Tip: Mix a dab of Lolita II and two drops of Lock-It Featherlight Primer on the back of your hand to create a natural cream blush that will last through a hurricane.
Kat Von D Metal Crush Eyeshadow, $20
With all the matte finishing products Kat Von D has to offer, it's natural to doubt the brand's take on shimmers, but boy was we were wrong! If you're on the hunt for an eyeshadow that would look like molten metal on your eyes, your search ends here. Powder so buttery that feels almost like cream, the metal crush eyeshadow comes in nine unique shades that will not disappoint.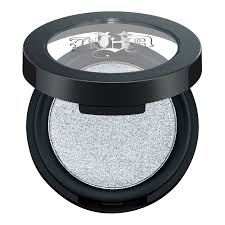 Tip: Scrape a tiny bit of Metal Crush Eyeshadow in the colour Thrasher (metallic gold), and mix it with the Lock-It Featherlight Primer to apply on the high points of your cheeks as a highlight.
Kat Von D Beauty Lock-It Foundation, $35
Full coverage, oil control, transfer-proof with a velvety matte finish, the Lock-It Foundation is everything a girl (or guy) can ask for in a foundation. It was a jaw-dropping sight to witness when Erik Soto demonstrated the product's efficiency by applying just one layer on his tattooed arm and having them completely hidden behind the potent pigment.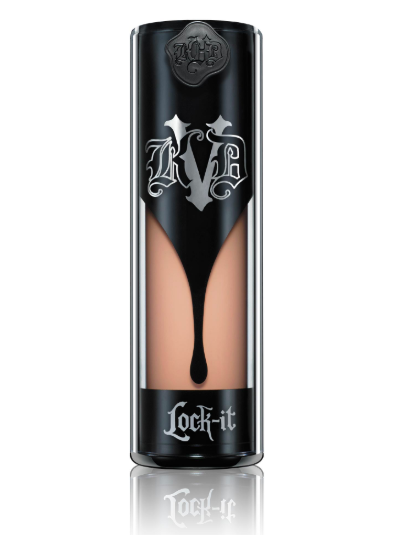 Tip: If you're looking for a lighter, dewy finish, mix equal parts of the Lock-It Foundation and Lock-It Featherlight Primer to form a BB Cream-like concoction that's great for everyday use.
Kat Von D Beauty Shade & Light Contour Face Palette, $49
This palette has been a cult favourite for as long as its existence, and there's a solid reason why. Buttery consistency, high pigmentation that blends effortlessly, with a great range of colours that cover cool to warm, light to dark skin tones. I've been using this palette religiously for more than a month and now we can't get my hands off it – don't say we didn't warn you!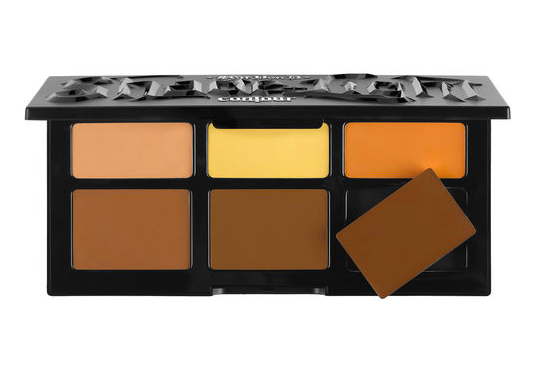 Tip: Break the rules and make full use of this palette! Grab a small, angled brush to fill in your brows, or dampen your eyeliner brush with some eye drops and pick up a generous amount of the darkest contour shade to create a sultry wing liner.
We are sure, you all must have made your list and are ready for the sale!!!