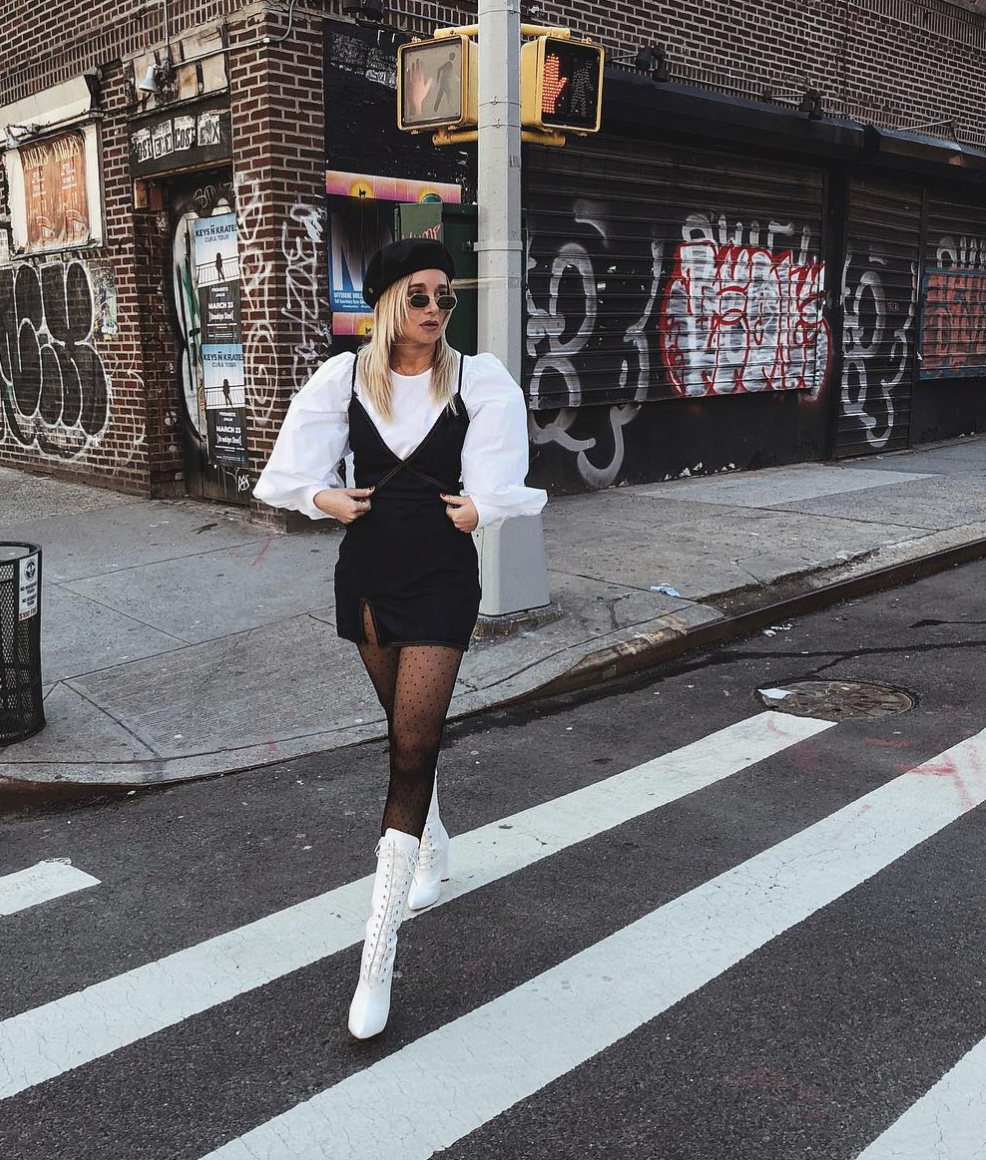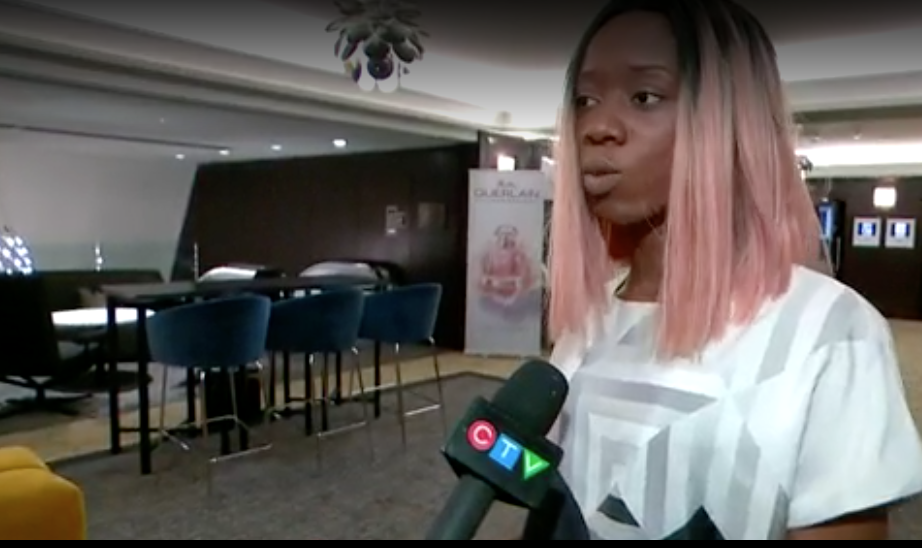 In preparation for the 25th annual Montreal Fashion Week, festival organizer, Amanda Labourot tells CTV News Montreal that the show sets to focus on the consumers instead of the buyers and media.
The overall concept of the show centres on what consumers active on social media are interested in by scrolling through social media! Labourot elaborated on the influence of social media in the fashion industry on consumers as they look to online influencers for fashion trends.
As one of the major platform, Instagram has enabled its users to get a closer look at what's in trend by following fashion bloggers who they can easily connect with. It also gives media influencers the benefit of getting instant feedback on whether their followers like something or not. I guess that's what makes social media so great!
Here's a look at some of the influencers people are gushing over (including myself as well) for their unique and chic fashion styles: